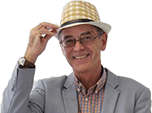 Top 10: New cars for £100,000
We don't usually stray into the upper echelons of the new car price list, but what's waiting there if you're lucky enough to have £100,000 burning a hole in your pocket? Well quite a lot as it turns out, ranging from the super-luxury to the super-fast, and quite often both at the same time. Here then is our pick of the bunch.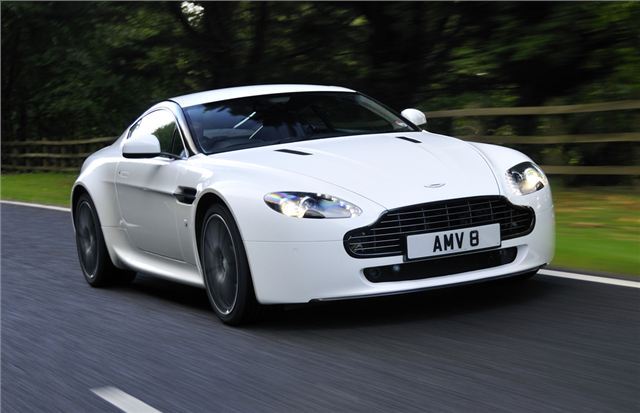 1


Aston's V8 model seems to have been around for ages, but it's far from out-dated featuring a bonded aluminium chassis and bodywork constructed from lightweight materials. Coming in a fiver under budget the 'S' model boasts a 4.7-litre quad-cam V8 that produces a stonking 436PS, all controlled by a paddle-shift automated manual transmission.
With noise and performance as epic as you'd expect this is a quintessentially British way to enjoy rapid motoring.
Comments