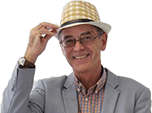 Top 10: MPVs
Take a look at the current crop of MPVs and it's easy to see why buyers are so keen to ditch their conventional hatchbacks and saloons. If you regularly carry a full complement of passengers and luggage the extra seating and practicality makes life much easier. Here are the top 10 as decided by you.
Can't decide what to buy? Let our unique Car Chooser help you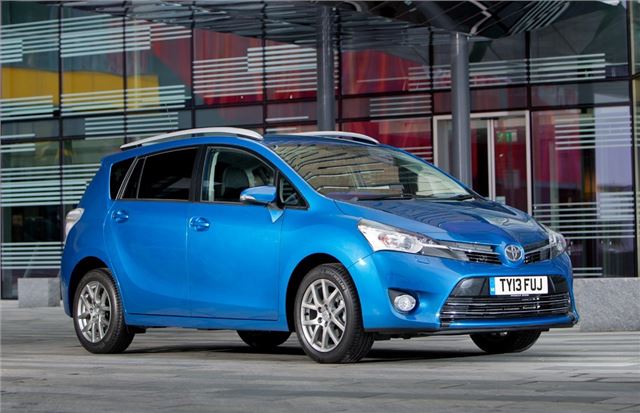 7


The latest Verso has been restyled to look more like other new Toyota models and benefits from improved materials and a revised interior, plus new trim details. It's not 'all-new' as you can guess from the overall shape, although Toyota says 470 parts have been changed as part of the upgrade.
Happily, what made the previous Verso such a good MPV remains. There are seven seats, the rear five of which fold completely flat and these can be configured in any way you want. So for example, if you have a roll of carpet to move but also have two children to carry, that's fine. In fact, you can fold all the seats for a huge cargo area if needed.
Comments