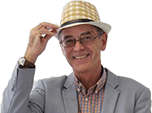 Top 10: Large premium cars
If it's comfort, space and performance you want, then you can't go wrong with one of these premium models. But it's not all German makes with a few surprises in this top 10. So here are the most popular large premium cars as decided by you our readers, calculated by which reviews have the most page views.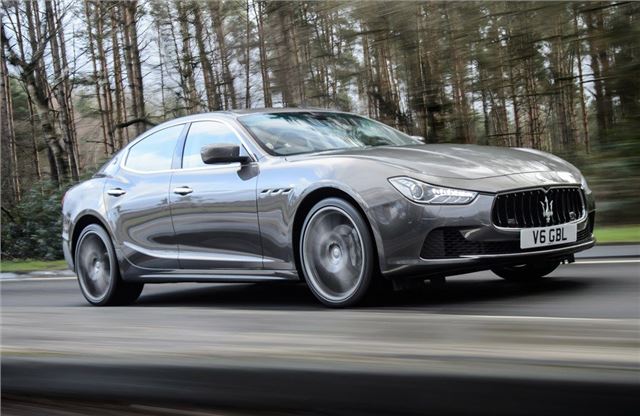 10


Maserati may have long been associated with style, performance and exclusivity. But things are changing as the Italian brand looks to be less of a niche player and move more into the mainstream with an expanding model range. Step forward the new Ghibli. Yes, for the same money as an (admittedly top of the range) 5 Series diesel, you could be driving a Maserati instead.
It's a dramatically styled saloon but sadly the cabin isn't as impressive and lacks some of the style you'd expect from an Italian luxury car. That said, the quality is impressive and the sumptuous interior is incredibly comfortable. It still feels special from behind the wheel and is a car guaranteed to get the neighbours thinking you're doing very well for yourself.
Still can't decide? Try our unique Car Chooser:
Dear Honest John,

Please help me choose my next car. I would like it to have:
Comments