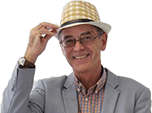 Top 10: Large premium cars
If it's comfort, space and performance you want, then you can't go wrong with one of these premium models. But it's not all German makes with a few surprises in this top 10. So here are the most popular large premium cars as decided by you our readers, calculated by which reviews have the most page views.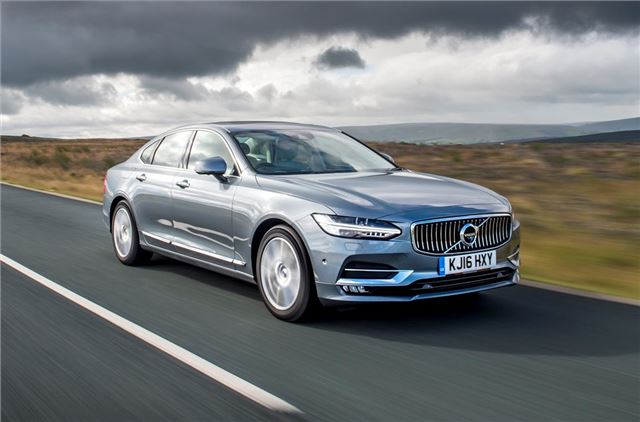 4


We've been hugely impressed with the new Volvo S90. It's a huge transformation from the drab S80 it replaces and Volvo finally has a high quality saloon that's easily a match for the competition. With a genuine sense of luxury inside, a beautifully smooth ride and an excellent 2.0-litre diesel engine, the S90 is one impressive premium saloon that offers a genuine alternative to the usual four-door suspects.
The onus is still on comfort, but the S90 corners impressively with responsive and well weighted steering. It's wonderfully quiet on the move, the ride quality is excellent and the seats incredibly comfortable. We can think of no better car for covering long distances.
Comments