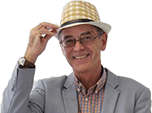 Top 10: Large premium cars
If it's comfort, space and performance you want, then you can't go wrong with one of these premium models. But it's not all German makes with a few surprises in this top 10. So here are the most popular large premium cars as decided by you our readers, calculated by which reviews have the most page views.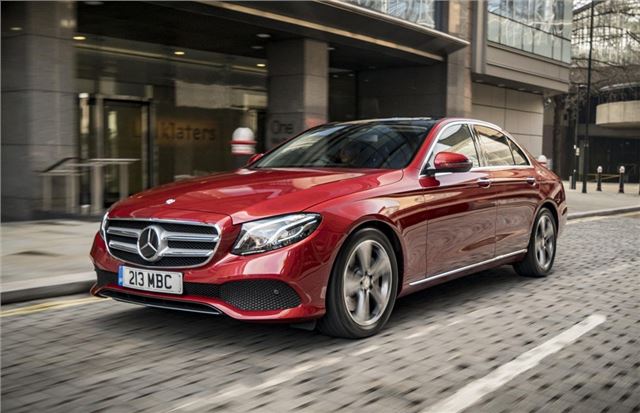 3


The latest E-Class is simply superb. There we said it. It's not often a car comes along that's hard to find fault with, but the Mercedes-Benz E-Class comes mightly close to that. It's a car that's not only more refined, but higher quality and significantly more luxurious than the Audi A6 and BMW 5 Series with which it competes. It's head and shoulders above the competition.
The E220 d is the most popular model but it's so quiet and smooth, it's hard to tell that it's actually a four-cylinder diesel. The same goes for that way it performs with far more pace than you'd expect.
Comments