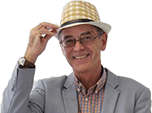 Top 10: Large premium cars
If it's comfort, space and performance you want, then you can't go wrong with one of these premium models. But it's not all German makes with a few surprises in this top 10. So here are the most popular large premium cars as decided by you our readers, calculated by which reviews have the most page views.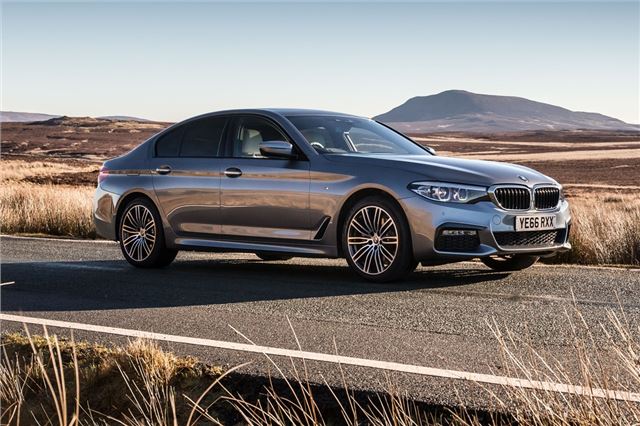 2


The 5 Series is a superb executive saloon, with top notch refinement and quality throughout. Like its predecessor, BMW's trademark driving enjoyment shines through on a challenging road, although some might feel that the interior feels a little flat against the equally excellent Mercedes-Benz E-Class.
As good as the 5 Series is on a long run, it really stands out on a country road. Compared to rivals from Mercedes-Benz and Audi, the BMW is a touch much more poised and direct, giving a real sense of connection between the driver and the road. If you really enjoy driving, this is the best car in its class. 
Comments