Top 10: Japanese Cars
Japanese car manufacturers have long had the knack of producing intriguing and terrifically capable models, a number of which are built at highly efficient factories here in the UK. Browse through the new car price lists and you'll come across a wide range of cars to suit every need and budget, from the practical to the sporting, and even the odd supercar. Here then are our favourites.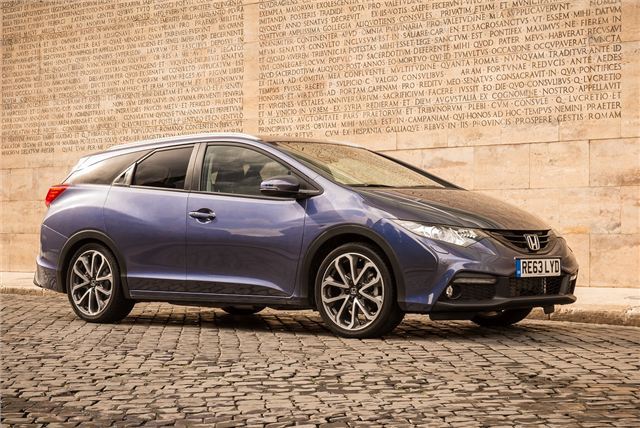 1


Honda Civic Tourer

We like the Civic hatch and the addition of the spacious and practical Tourer really boosts the range.

There's a generous 1668 litres of space with the rear seats folded, so more than enough for most family and light hauling duties, and you'll benefit from an impressive iDTEC diesel engine. The 1.6-litre unit promises 74.3mpg and just 99g/km of CO2. And it's even a star of Touring Car racing.
Comments