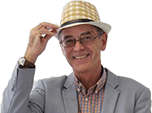 Top 10: Hybrid and electric cars
At one time buying a hybrid car made you something of a pioneer and the closest you'd get to a pure electric vehicle was a milk float. But times have changed and now there's a wide range of models that bring batteries and motors firmly into the mainstream. We've crunched the numbers to find your top 10 favourite hybrid and electric cars.
Confused by electric? Our 'Is an electric car right for me?' guide explains all.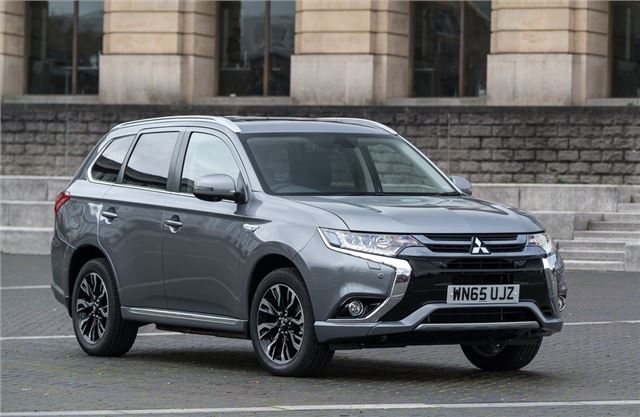 1


If you want SUV looks and a smattering of off-road ability with your VED-free motor, the Mitsubishi Outlander PHEV could prove ideal. It isn't cheap mind, but it does claim some impressive economy figures and low emissions – just 44g/km CO2 - which makes for a great company car and one that's exempt from the London Congestion Charge.
The plug-in hybrid system allows it to cover up to 32 miles on electric power alone yet it still offers space and practicality for the family motorist with a useful 463-litre boot and a roomy, if only averaged trimmed, cabin.
Comments