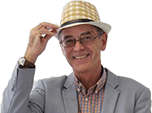 Top 10: Fun used diesels for £10k
There was a time when diesel cars were smelly, noisy and expensive to buy. But over the past ten years manufacturers have gone to great lengths to produce diesel engines that are both quiet and clean. While petrol cars tend to be around 10 per cent cheaper to buy, they don't hold their resale value as well as their diesel equivalents.
But diesel doesn't have to mean sensible. And for £10k you can get something fun as well as economical to run. We've picked out ten of the most fun used diesels, from hot hatches to exec cruisers and even an SUV.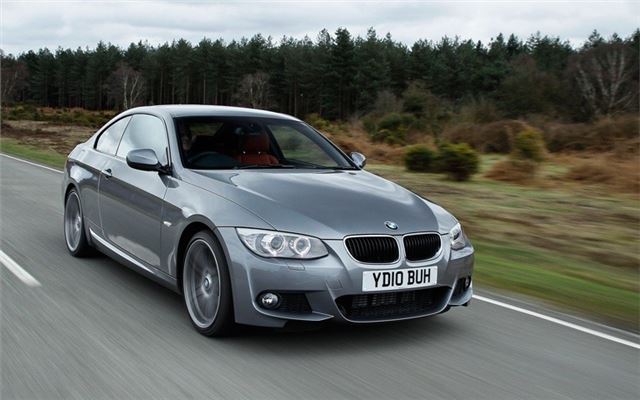 1


BMW 330d
A premium badge doesn't have to mean a big price and the BMW 3 Series Coupe is a real second-hand bargain. Prices are dropping and you can now have either a facelifted M Sport 2009 320d or an entry-level 2007 330d ES for less than £10,000.
As there's no huge economy difference between the two, we'd opt for the bigger-engined car, which still returns an average 38.2mpg. As well as robust mechanicals and great style, the 3 Series has always been good entertainment value, thanks to the agile handling and inherent balance of the chassis. Combined with huge low end thrust and superb linear delivery, the 330d is a fantastic every day car.
Comments