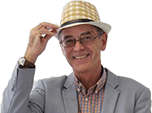 Top 10: Fun cars for £15,000
You might think that as cars become ever more complicated and, yes, expensive that having fun without breaking the bank is off the menu. But you'd be wrong, as our list here proves. 
When it comes to new cars, modest prices needn't be a barrier to enjoying yourself behind the wheel, so how much enjoyment does less than £15,000 buy you? You might be surprised.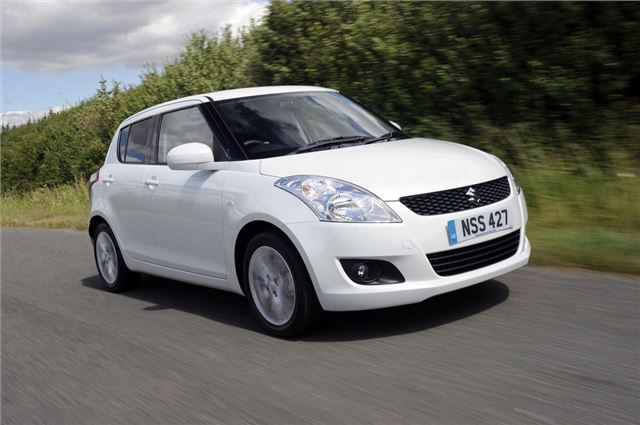 1


The Swift Sport is a fine warm hatchback, and an underrated one in our opinion. Often overlooked for more obvious offerings, the fitment of a 136PS 1.6-litre engine provides plenty of entertainment. The light and accurate shift of the six-speed manual gearbox allows you to make the most of the performance on offer with 62mph arriving in 8.7 seconds.
Entertaining handling and generous equipment levels are part of the package too, and while it proves a touch noisy on the motorway you won't care about that when you reach your favourite B road.
Comments