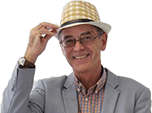 Top 10: Convertibles for under £300 a month
We've taken a look at what you could be driving around in for less than £300 a month, including only proper convertibles, and not small hatchbacks with retractable roofs.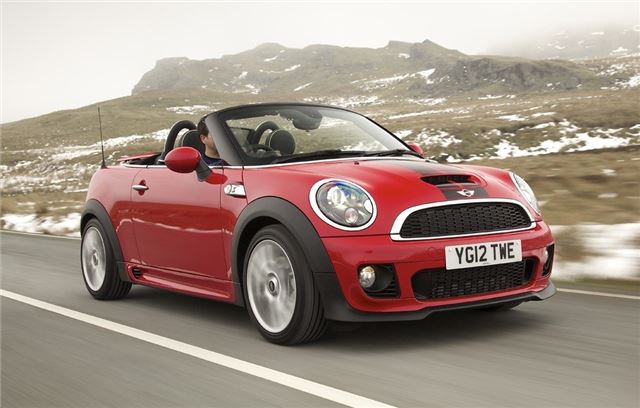 1


If you can get by with just two seats, the MINI Roadster offers one of the most attractive PCP deals on a convertible. With a customer deposit of just under £3000, and a contribution from MINI of almost £1200, you could be driving a MINI Roadster for less than £209 a month. This deal also includes MINI's TLC service pack as well as the Pepper equipment pack.
What you pay: 
Cash price £19,394
PCP product MINI Select PCP
Monthly payment £209
Customer deposit £2950
Dealer deposit contribution £1182
Duration 48 months
Annual mileage 10,000
Total amount of credit £15,262
APR 1.9%
Optional final payment £6237
Total payable £20,189
Excess mileage fee £4.21
Extras Incudes MINI TLC service pack plus free Pepper equipment pack
To read our full review of the MINI Cooper Roadster click here
Comments