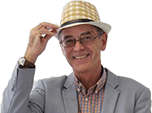 Top 10: Cheapest diesel cars on sale
Diesel might be getting bad press, but the fact is, they're still the best choice for high mileage drivers. Typically diesel models are more expensive to buy than their petrol relations, but if you're covering big distances every year, they will be cheaper to run. Here we look at the top ten cheapest diesel cars you can buy in the UK today.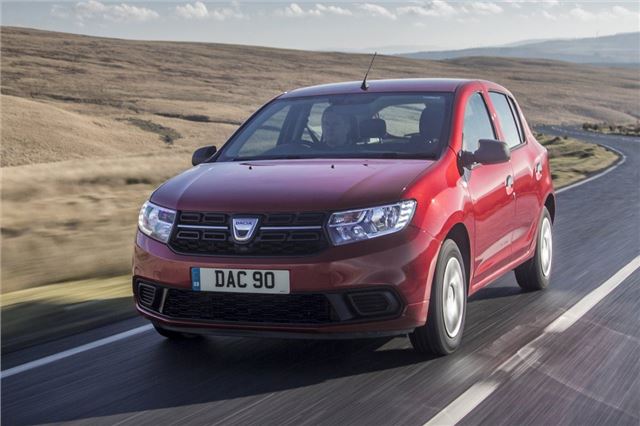 1


Dacia Sandero Ambiance dCi 90 £9595
Dacia prides itself on its no-nonsense, low cost approach to motoring, so it's little surprise that the Sandero is the cheapest diesel on sale in the UK. The petrol Access model is just £5995, but opting for diesel power necessitates the Ambiance trim and a further £3600 for a list price of £9595.
It might be cheap, but the Ambiance trim level is relatively cheerful, even if it makes a virtue of the fact the bumpers are painted - white, you'll need to fork out £495 for any other colour. Even so, the standard equipment includes manual air conditioning, DAB radio and electric front windows.
Comments