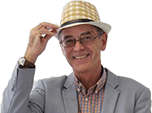 Top 10: Cars that fall shortest of their claimed MPG
While it has become the accepted norm that a car will never match its claimed MPG figure, there are some cars that fall way short of what the manufacturer claims. The gap between the official figures and the economy people are actually seeing has widened over the past years.
These then, are the cars currently on sale that fall shortest of their claimed MPG figure. As Real MPG is a live database, these figures will change over time. We have used models that have at least 50 Real MPG submissions.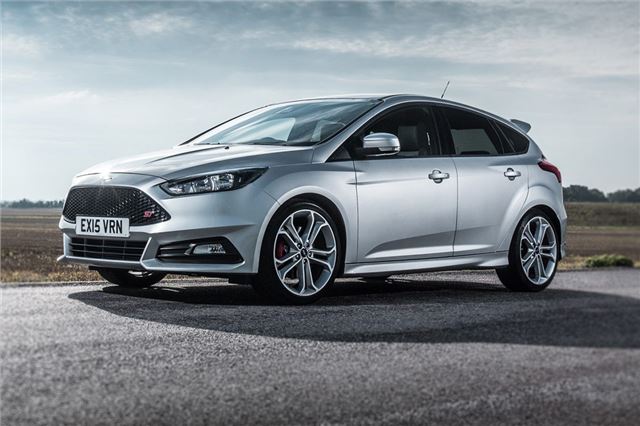 10


Ford Focus ST 2.0 TDCi - 46.6mpg = 69%
Hot hatches are seldom associated with outstanding fuel economy. That's why a few carmakers, like Ford, have produced diesel versions. All the style and fewer of the huge fuel bills, right? Perhaps not. The Focus ST diesel struggles to get anywhere near its advertised 67.3mpg.
Comments