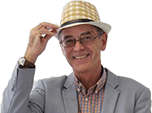 Top 10: Cars that fall shortest of their claimed MPG
While it has become the accepted norm that a car will never match its claimed MPG figure, there are some cars that fall way short of what the manufacturer claims. The gap between the official figures and the economy people are actually seeing has widened over the past years.
These then, are the cars currently on sale that fall shortest of their claimed MPG figure. As Real MPG is a live database, these figures will change over time. We have used models that have at least 50 Real MPG submissions.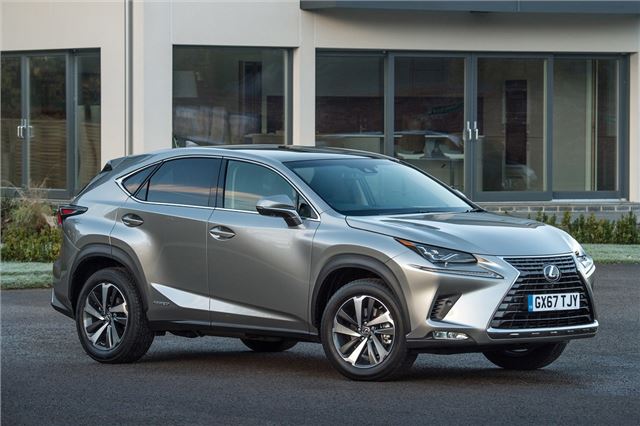 9


Lexus NX 300h - 37.8mpg = 68%
While Toyota performs strongly in Real MPG when it comes to hitting claimed economy, Lexus does less well. The RX 450 h doesn't feature due to the fact we have had less than 50 submissions in Real MPG, but we have more than 100 owners of the NX300h who are telling us that the hybrid SUV is falling significantly short of the claimed figures.
Comments