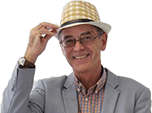 Top 10: Cars that fall shortest of their claimed MPG
While it has become the accepted norm that a car will never match its claimed MPG figure, there are some cars that fall way short of what the manufacturer claims. The gap between the official figures and the economy people are actually seeing has widened over the past years.
These then, are the cars currently on sale that fall shortest of their claimed MPG figure. As Real MPG is a live database, these figures will change over time. We have used models that have at least 50 Real MPG submissions.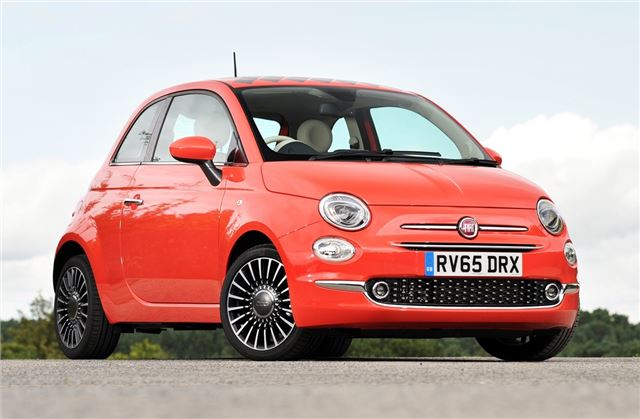 4


Fiat 500 0.9 Twinair 85 - 46.8mpg = 65%
We have received many complaints over the years from owners of Fiat Twinair models regarding its poor economy, so it's no surprise to see it feature here. Again though, this is all about expectation. More than 45mpg is not bad at all for a small petrol city car, but when you're promised more than 70mpg, you're clearly going to be disappointed.
Comments