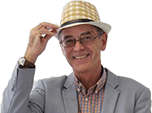 Top 20: Cars that beat London's Congestion Charge
The congestion charging system is forever changing, with the rules for exemption tightening as car manufacturers work hard to produce cleaner vehicles. The latest round of congestion charge exemption rules are particularly fierce, meaning just a handful of new cars are eligible for a full discount.
Only cars which produce CO2 emissions of below 75g/km are eligible for the 100 per cent congestion charge discount now – which means the capital is limited to mostly electric vehicles and plug in hybrids.
We've looked at all those available and picked 20 of the best.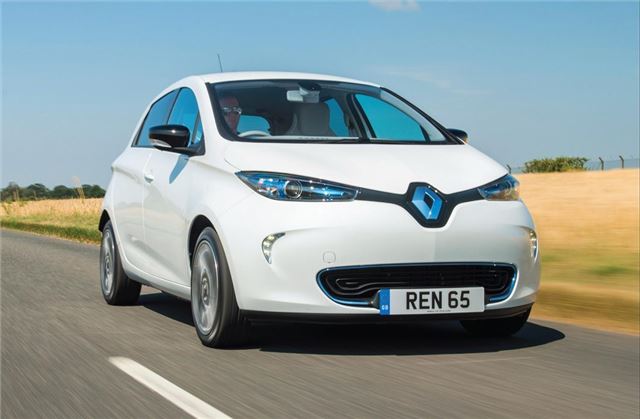 1


Renault has been championing electric cars for some years now, and the cutely-styled Zoe holds plenty of appeal if you want to go battery powered. It should manage around 130 miles before a top-up from the grid is required and it proves thoroughly pleasant to drive too with accurate steering and an absorbent ride, not to mention impressive refinement.
And as well as good looking it's usefully practical too with a 338-litre boot. It's best to stay away from the ECO mode though as it makes things feel overly sluggish and takes away much of the enjoyment – the trade-off is less range but it's worth it.
CO2 emissions: 0g/km
Comments