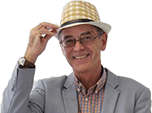 Top 10: Cars for towing
If you want the best cars for towing, we've found those that can pull a hefty 3500kg. So whether you're pulling a big caravan, horsebox or a heavy trailer, if you want the most capable tow cars, look no further...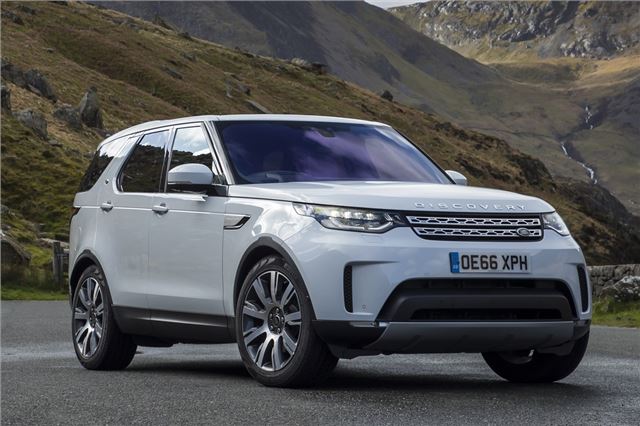 1


It's all change for this generation of the Land Rover Discovery. For starters, gone is the traditional boxy shape, replaced by a profile more akin to a Range Rover Sport.
Then there's the introduction of a 2.0-litre diesel engine alongside the existing 3.0-litre Td6. Go for the more powerful 240PS version and it can tow the same 3500kg as the larger diesel and the 3.0 Si supercharged petrol.
Braked towing weight: 3500kg
Kerbweight: 2155kg - 2230kg
Comments