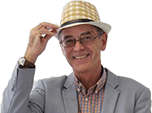 Top 10: British Exports
The new car market continues to boom, with 2015 recording the best sales figures since 2008. Of the cars produced in the UK, 77.3 per cent were exported, which is great news for the British car industry and certainly something worth celebrating.
But with large chunks of UK production sent abroad we decided to take a closer look at the UK's biggest car makers to find out roughly how many vehicles they export. Unfortunately, one of the largest – Toyota - couldn't provide us with detailed export figures but the rest of the numbers make for impressive reading all the same.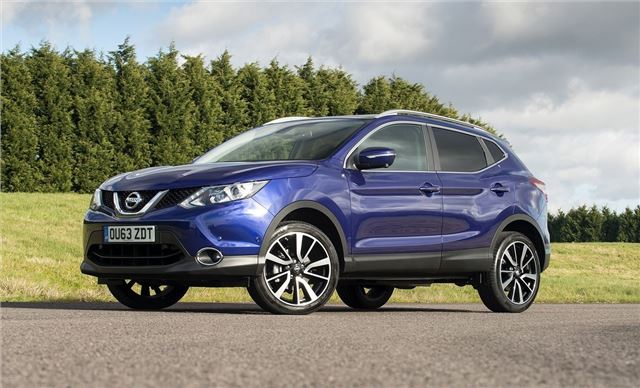 1


Production started way back in 1986 and today the Sunderland plant is one of the most efficient in the world, making more than 500,000 new cars a year. More than 375,000 of these were exported, with the capable and hugely popular Qashqai heading the list, but the plant also sent the Juke out of the UK.
Number of cars exported: 378,000
Main export destinations: Russia and Europe
Comments