Top 10: Used SUVs for under £10,000
You don't necessarily need a big budget to find an SUV that will deliver all the qualities of an off-roader with on-road practicality. On the used car market, £10,000 will buy you an SUV that's also safe, reliable and stylish.

We've found 10 used SUVs for less than £10,000 – all of which should, hopefully, be relatively trouble-free. There are some truly prestigious models within reach here, but it's worth considering that they often come with high mileages at this price, and both fuel and repair costs are typically high.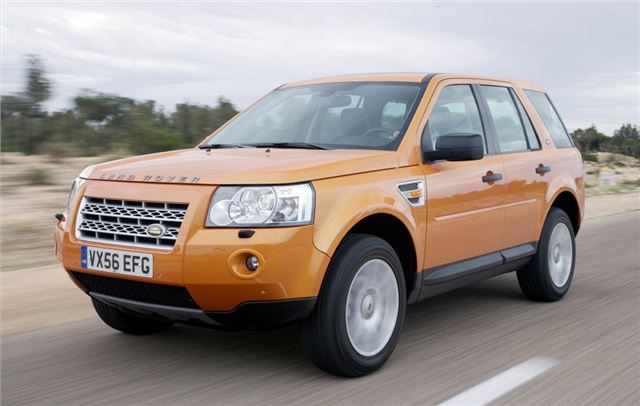 1


Land Rover Freelander 2
The Freelander 2 was acclaimed as the best off-roader in its class when it arrived in 2006 and is still one of the most accomplished 4x4s on the market. That said, if you're after fuel efficiency and reduced emissions, go for the eD4 150PS 2.2-litre diesel, which has two-wheel-drive.
The full fat four-wheel drive would be our choice and £10,000 will easly locate a low-mileage 2007 TD4 4WD XS model, which is our recommendation as it comes with climate control, cruise control, leather seats and navigation - all of which can go wrong, however, so be certain to see a trouble-free history. And set some money aside for potential gremlins. 
Comments