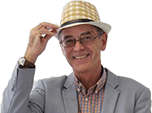 Top 10: Used SUVs for under £10,000
You don't necessarily need a big budget to get your hands on an SUV that will deliver all the capabilities of an off-roader with on-road practicality and comfort. You need not compromise on reliability or safety, either, as there are plenty of good used SUVs on the market.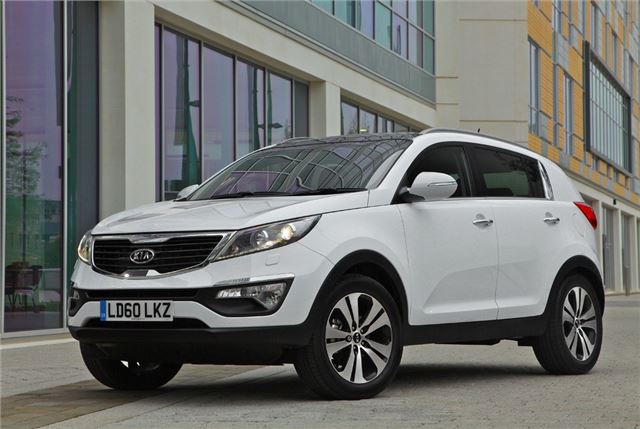 1


Kia Sportage
The difference between this Kia Sportage and the car it replaced in 2010 is night and day. The more modern Sportage is a competent and high-quality feeling SUV, while the creaky old model screamed 'bargain bin' from every surface.
There's plenty of choice but for this budget we'd look at a 2011-2015 1.7-litre CRDi diesel model with upwards of 50,000 miles on the clock. The newer the car, the more of Kia's seven-year warranty it will have left on it too, granting peace of mind and helping keep costs down. Petrol versions of a similar quality are available for around the same price.
Comments