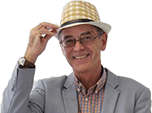 Top 10: Cars for winter
Think 'all-wheel drive' and '4x4' and you'll probably conjure up images of big rugged off-road SUVs. But not everyone who needs all-wheel drive capability wants a ginormous Range Rover.
Thankfully there are options out there for people who want some extra traction without all the extra size. Read our top 10 picks below.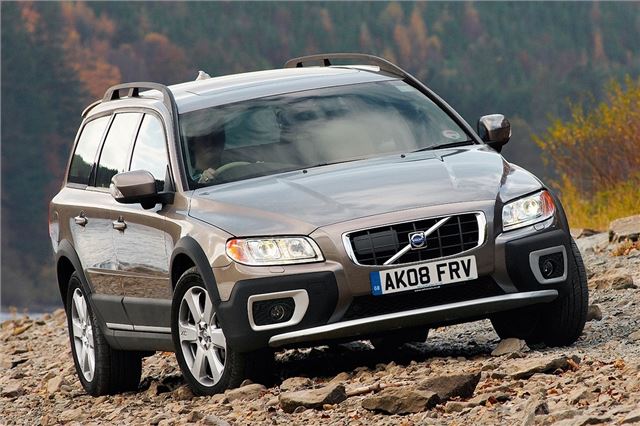 1


Volvo XC70
Volvo is known for taking safety seriously, so it follows that it should offer all-wheel drive in some of its models. The XC70 has been going for a few years, but it is still quiet, refined and comfortable, plus it is available with optional all-wheel drive.
Volvo has kept the XC70 up to date with continual tweaks, so it has the latest in car technology and safety equipment like a collision mitigating automatic brake system. It's not that great off road, but for slippery fields and roads it does the job.
Comments