Win £1,000 with Hitachi Personal Finance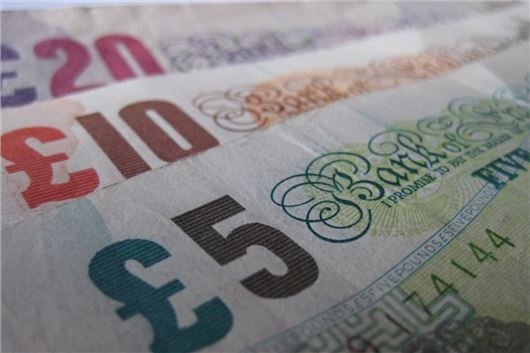 Published 14 May 2014
Hitachi Personal Finance has teamed up with Honest John to launch a survey into the car buying habits of today's consumers. The survey offers readers the chance to win £1000 in cash. 
The lender recently made headlines with the launch of a market leading personal loan rate of 4.3 per cent. The rate is the cheapest representative APR in the market for loans between £700 and £10,000 over two to five years.
Gerald Grimes, Hitachi Personal Finance managing director, said: "We're dedicated to consistently providing the best value personal loans from a brand people can trust – and that means passing on reduced rates to customers when we are able to make savings in the wholesale money markets.
"It's also the time of year when people traditionally look for a new car, with such a competitive rate of borrowing people can make those financial commitments with confidence."
Hitachi Personal Finance is part of Hitachi Capital Consumer Finance, the UK's leading retail point of sale credit provider, providing over one billion pounds of consumer lending each year to over five million UK customers. The company has over 30 years' experience in the market and has supported retail and consumers in the UK by increasing lending year on year for the last six years.
For the latest deals visit: www.hitachipersonalfinance.co.uk
Comments
Latest