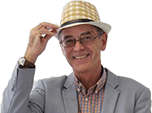 Sponsored Content: Five reasons why a driving experience from Track Days is the perfect Christmas gift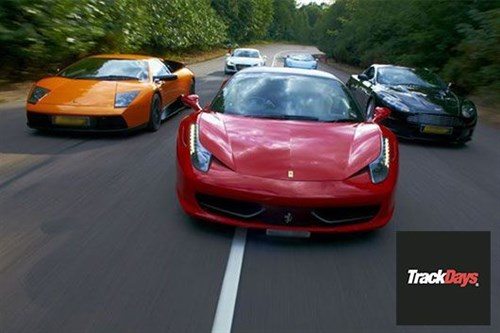 It's that time of year again (where has the time gone?!), Christmas is just around the corner with only weeks to go until the big day.
This year though, don't rush out and panic buy the first novelty present you see. Give that special person in your life an adrenaline pumping experience they'll never forget with a driving experience from Trackdays.co.uk. There cannot be many people that would not be chuffed to receive a driving day, and here's why:
1) It won't be shelved after Christmas Day - A driving experience, whether it's a Supercar, Classic Car or any other type of Car, it's a gift that will stand the test of time. The memory of putting pedal to the metal in some of the world's most exotic vehicles really is something that stays with you.
2) It's incredible fun - Unlike that festive jumper you got last Christmas, a driving experience in a Ferrari, Porsche, Lamborghini or whatever car you end up choosing will get your blood pumping and leave you wanting more.
3) It makes an excellent day out - From sign-on, to safety briefing, to the actual driving experience, It's a day filled with anticipation and excitement. You'll turn dreams into reality and get behind the wheel of cars that most of us will never get to own.
4) It's a gift with flexibility - Trackdays driving experiences are run at various locations around the UK, including at top circuits like Brands Hatch, Rockingham and Silverstone, giving you ultimate flexibility over where and also when you'd like your experience. There's also the option to book directly onto an available date for your preferred experience, or to store your experience as a voucher for use at a later date.
5) Exclusive discount for Honest John readers - Who doesn't love a discount code?! Trackdays have provided Honest John with an exclusive 10% discount code to make their already great value driving experiences ever cheaper. All you need to do is go www.trackdays.co.uk, find the contact us page and email them with 'honest john' as the subject and put your name in the body. They will reply to you with an exclusive discount code to use at checkout.
Visit the driving experience page on the website for more information on what is on offer.
Comments
Latest