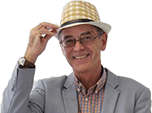 Scrappage schemes for 2019
If you want to buy a new car and are looking to trade in an older vehicle against it, one of the current scrappage schemes could well save you money on your new purchase.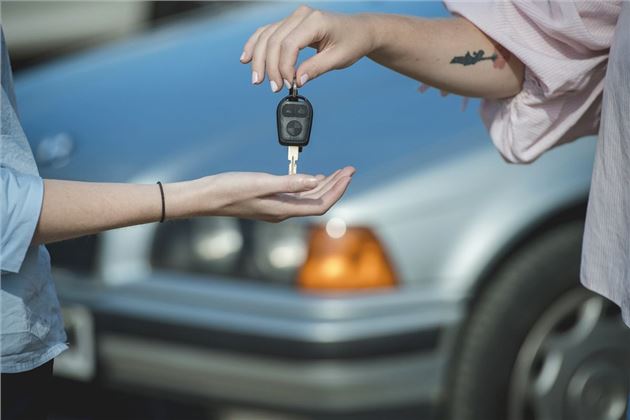 How does a scrappage scheme work?
Although there are various terms and conditions with each individual scrappage scheme, the premise is simple. You trade in your old car, get a discount on a new one and your old car is taken off the road. They can genuinely save you money if you've got an older vehicle and want to buy a new car.. 
Is there a Government scrappage scheme?
The current scrappage schemes are no longer backed by the Government, instead they're used by manufacturers as an incentive to get customers to buy their cars.
The Government's UK Scrappage Scheme was introduced in April 2009. Cars that were ten years or older qualified (as long as the registered keeper had owned the vehicle for at least 12 months) and the Government provided £1000 off the list price of a new car. Many manufacturers topped this up with schemes of their own.
The Scrappage Scheme was extended in September 2009 and ran until March 2010. Since then several manufacturers have run their own versions of 'scrappage' schemes.
Does my car qualify for a scrappage scheme?
Whether the car you want to trade in qualifies for a scrappage scheme depends on its age and how long you have owned it. These are the criteria.
| | | |
| --- | --- | --- |
| Scrappage scheme | Must be registered before | Owned for minimum of |
| Ford | 1st January 2013 | 90 days |
| Hyundai | 1st October 2011 | 90 days |
| Kia | 31st June 2012 | 90 days |
| Mazda | 31st December 2010 | 60 days |
| Toyota | 30th September 2011 | 6 months |
How much can you save on a scrappage scheme?
The amount you can save depends on the particular manufacturer scheme and the model you are buying. The best saving is £6000 off a new Mazda 6 diesel and £5000 off a Mazda 6 diesel. The biggest scheme is the Ford Scrappage Scheme which offers a £2000 saving on nearly all the Ford model range while Hyundai is offering £4000 off the new i30 range.
Which manufacturers have scrappage schemes?
There are five manufacturer-backed scrappage schemes running currently in 2019.
When do the scrappage schemes end?
All the current scrappage schemes from Ford, Hyundai, Kia, Mazda and Toyota, end on September 30th 2019.