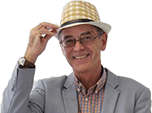 Volvo XC60 B4 48-volt Mild Hybrid 2019 Road Test
The Volvo XC40 B4 Inscription is just one electrified model with which Volvo intends to continue disrupting the new car market. And it's a strategy that is working. Volvo's UK sales this year are already 27% up on the same period last year, against a general fall of 3%. Buy a Volvo these days and you're backing a winner.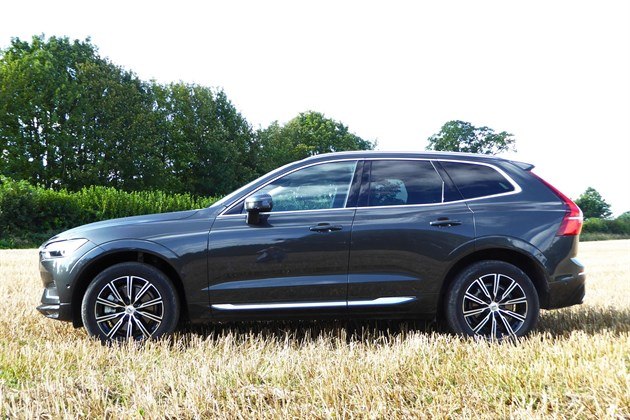 Designation B4 means Volvo's 197HP/420Nm 2.0 litre diesel engine coupled to a 48-volt mild hybrid 'kinetic energy recovery system' and Integrated Starter Generator. B5 is the same engine taken to 235HP and 480Nm. Both have the capability of hauling a 2,400kg trailer, or, using the Caravan Club 80% rule, a 1,505kg caravan. The diesel engines do the work of bringing the car up to speed through a new, stronger 8-speed automatic transmission, then the 48v system keeps it there with less fuel consumed.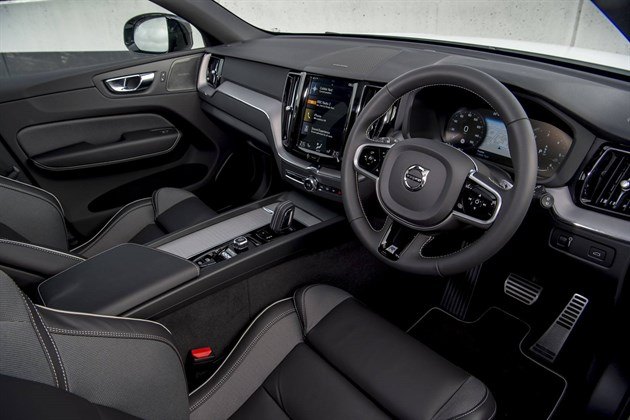 The XC60 B4 I drove was loaded, lifting its total on the road price from £44,985 to £52,560 (details in the specs). So about the same price level as an equivalent Audi Q5 2.0TDI, with at least equal, though different status: Less thrusting. Less brash. More quietly confident. And probably with a couple of horses, for which that 2,400kg towing weight will come in useful.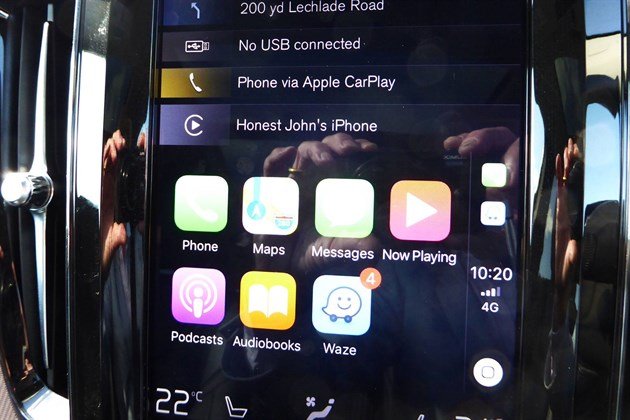 I don't usually mess about with infotainment, but I was expecting an important call and needed to be able to take it, so paired my old iPhone SE to the car with little trouble, then linked it to Apple CarPlay. Volvo's SENSUS system combines entertainment, connectivity, navigation, services and control. It works intuitively and very well, as Mark explains in his video test of the XC60. (/news/videos/video-volvo-xc60-review/)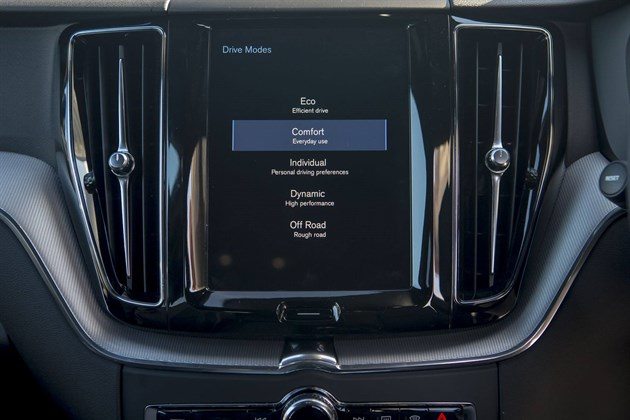 There are five Drive settings: Eco, Comfort. Individual, Dynamic and Off Road. My car was set by default to Comfort, so I left it there.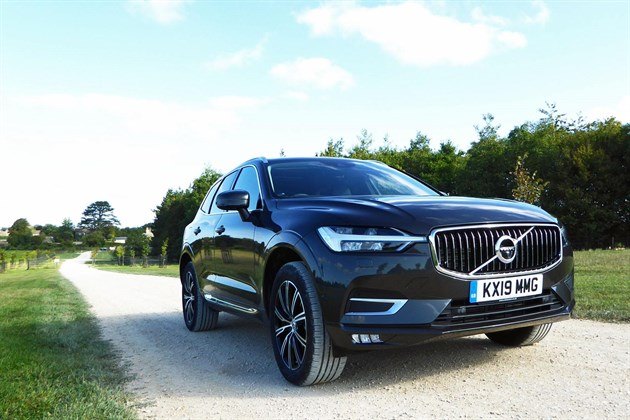 Then off through probably one of the most pleasant parts of the Cotswolds where, slightly worryingly on the narrow lanes, approaching locals don't slow down. Stepping out of my long-term Citroen C5 with its superlative Citroenesque ride comfort I was pleased to find the XC60 was not significantly inferior.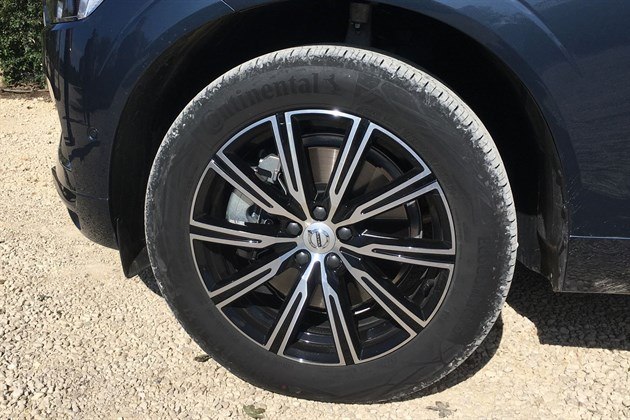 Though this will have a lot to do with the sensible 235/55 R19 tyres fitted to the test car. Another XC60, this time a B5 that we drove later, was on 265/35 R22s and that was like riding on no tyres at all.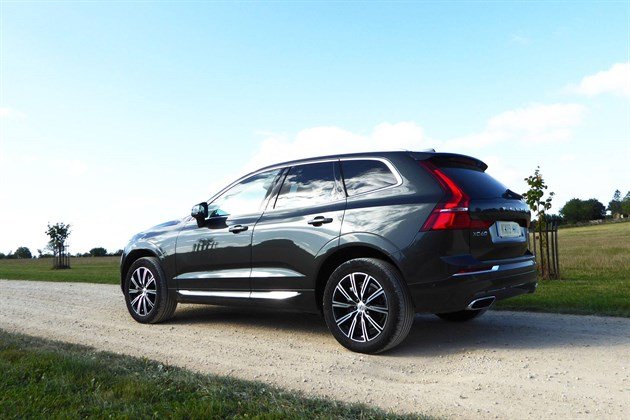 Happily none of the usual lane-keeping assist interfered by default so I did not have to switch that off. The ISG KERS is not really apparent, despite some steep descents on the route. But the way the car happily ambled along at 60mph at just 1,500rpm is the energy being returned via the 48-volt battery.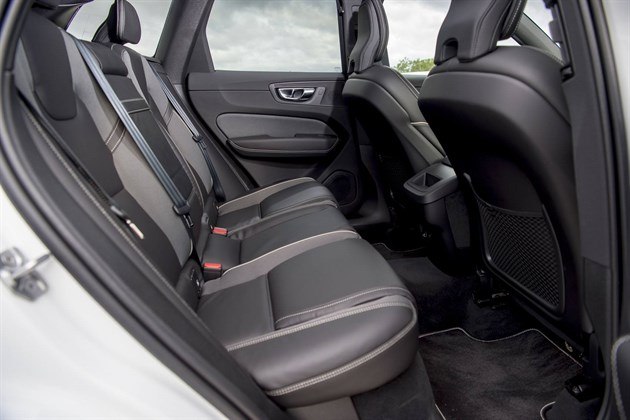 No complaints about the luxurious interior and comfortable seating for five.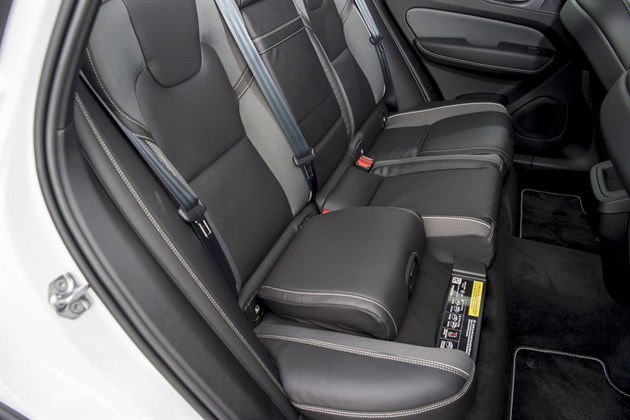 The optional two stage integrated rear child seats (available on Volvos since at least 2007) are essential at a mere £250. Even if you don't use them, they significantly increase the re-sale value of the car. (Honest John Car Child Seat Chooser here.)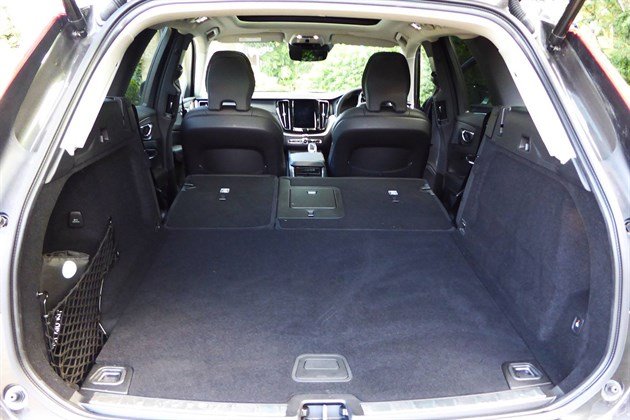 Plenty of load space rear seats up and 1,800mm long with them down.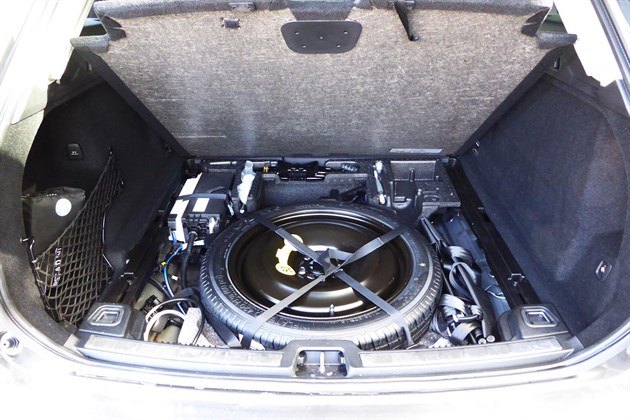 And for a mere £150 you can buy a space-saver spare and jack that sit under the load deck along with the 48-volt battery.
The true test of a Volvo XC40 B4 or B5 would be my regular long drive to Northumberland and back using the Eco setting for maximum efficiency, including a coasting function that drops the engine to idle above 40mph.
I think on that trip I could get close to the 50mpg brim to brim and might even surprise myself by beating it. 
More at Volvo