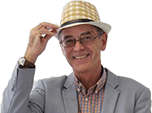 Volkswagen Polo Bluemotion 2007 Road Test
Wed, 19 Sep 2007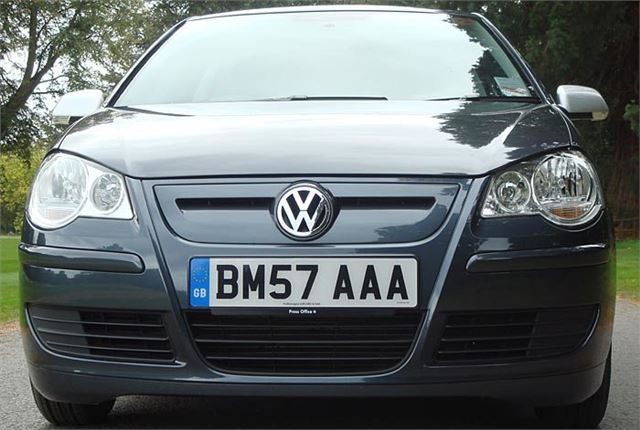 74.3mpg combined is a bold claim for the VW Polo Bluemotion 1.4 diesel. 83.1 at 56mph is even more remarkable. As, of course, is 99g/km C02 which not only gets you off Congestion Tax from February 2008, it gets you off annual vehicle tax altogether.

Underneath, this is basically the same Polo tested in January 2002. It's had a facelift since then, and now sports different headlights. VW has added some aerodynamic tweaks, including a closed front grille a lower front spoiler, a tiny rear spoiler and sat it a bit closer to the road. The car gets 5J x 14 alloy wheels with unfashionable deep section and narrow 165/70 hard compound tyres. But the main changes are under the bonnet.

There, the 1.4 litre belt-cam 3 cylinder TDI engine has a variable vane turbocharger and Electronic Gas Recirculation to both increase economy and reduce emissions. While the final drive has been lengthened with revised ratios for 3rd, 4th and 5th that offer 35mph per 1,000rpm in 5th.

In theory, that should not have done as much as it has. There's no fancy system that shuts off the engine when you stop, no clutched alternator, no special battery.

Inside, it's fairly plain. Standard soft plastic covered steering wheel, radio c/d, but nothing fancy. Not even air-conditioning. A/c is part of the spec of the Bluemotion 2 but costs you an extra 5g/km CO2 and £35 a year tax.

Get moving and at first it feels long geared in 1st and 2nd. The variable turbo means plenty of torque from quite low revs so don't need to use many to get going. And it's not hard to keep it in the 1,500rpm to 2,500rpm rev range.

Idling the engine while taking snaps and tonking down the M3 were hardly conducive to good fuel economy, which the computer showed me was 55mpg over 45 miles. So I wondered how soon it would take for that fabled 83mpg at a steady 56mph to haul the average up past 60.

The answer was just 10 miles. And after another 5 miles I'd got it to 63mpg. That meant that to raise the average from 55mpg to 63mpg over those last 15 miles I must have averaged more than 80mpg.

I'm convinced.