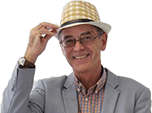 Vauxhall Corsa 2020 Road Test

The "all-new" Vauxhall Corsa is genuinely all new, from headlights to tail lights and they're brand new, low-consumption LED clusters as well. It's built in Zaragoza, Spain, alongside the Citroen C3 Aircross and Vauxhall Crossland X on PSA's new Common Modular Platform, shared with the Peugeot 208, that also accommodates an electric powertrain due to arrive in February 2019.
Designed by Mark Adams, who has been styling great looking Vauxhalls for 13 years, the new Corsa is a bit longer, a bit lower and marginally narrower than the previous Corsa, so it will still fit your garage.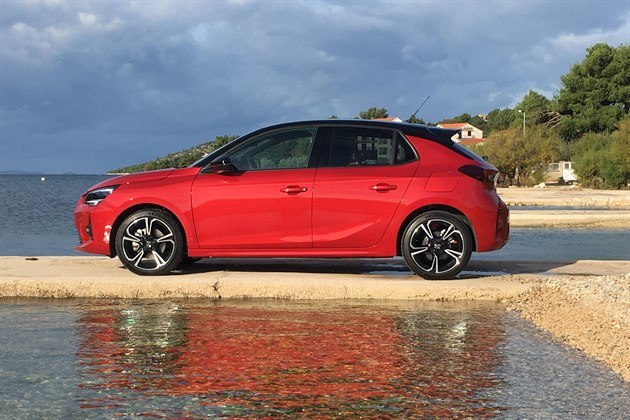 All new Corsas have 5-doors rather than a 3-door option. Short overhangs, a long wheelbase and optional two tone paint make it look altogether lower and sleeker than the previous Corsa. Judge for yourself.
Inside, the dash features 'functional partitioning' with hard keys for equipment such as the heating and air-conditioning so you don't need to go through a touch-screen menu.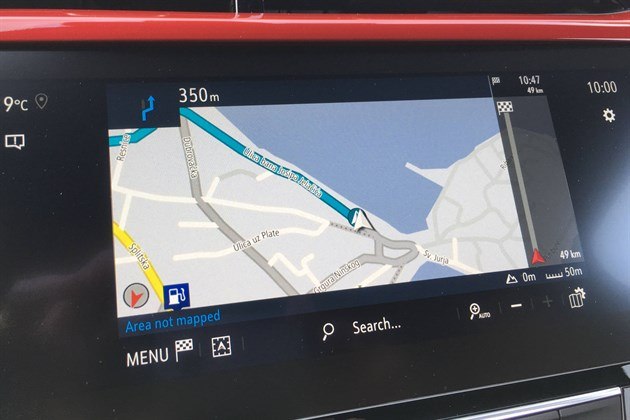 All versions have at least a 7-inch central touchscreen with Apple CarPlay and Android Auto, so if your smartphone has Google Maps or Waze you have instant satnav. Higher grade models have their own satnav and increasingly sophisticated infotainment and lighting systems.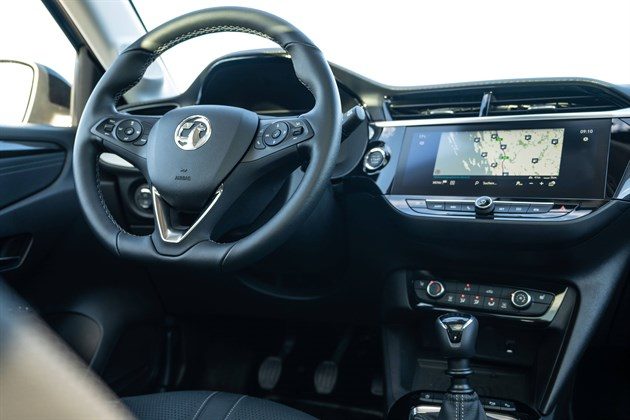 Real life economy of the 1.2 100PS 3-cylinder petrol engine with 6-speed manual transmission worked out at 48.7mpg on a night drive. Colleagues in the 1.5 HDI 100 reported 84mpg on the dash display, much better than the WLTP figure of  62.8-70.6mpg.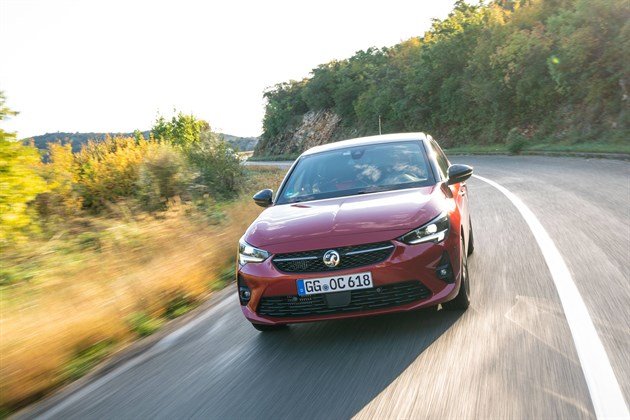 With the benefit of 205Nm torque the 100HP 1.2 3-cylinder is perky and fun to drive. You can sit relatively low. With the electric power steering motor integral with the rack, steering through the thick rimmed wheel is light, yet communicative. Even the ride on 205/45 R17 tyres wasn't bad on the sometimes broken surfaces of Croatian roads.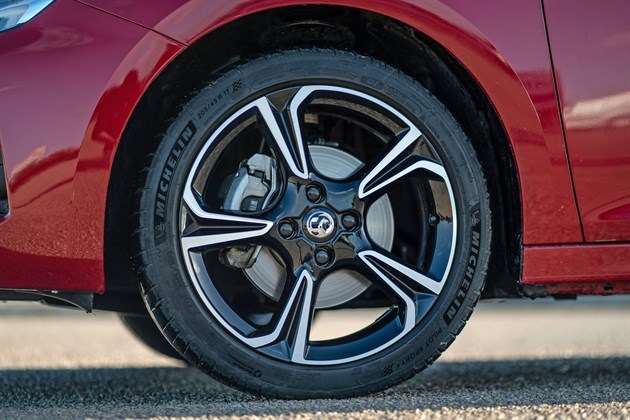 This was the Ultimate trim level that comes with IntelliLux LED Matrix headlights, which was just as well on 80 miles on an unfamiliar route driven entirely in the dark.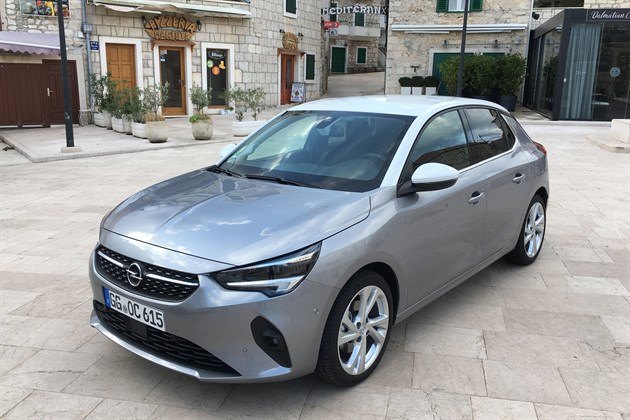 The driver doesn't have to do anything. Outside urban areas, the lights automatically switch to high beam controlled by a high-resolution camera that detects oncoming traffic and vehicles ahead, continuously adapting the light pattern to the surroundings giving the Corsa driver maximum illumination without dazzling anyone else. It is particularly affective in lighting up the nearside edge of the road where pedestrians or animals are most likely to appear. 
The LED lights on the new Corsa consume only 13 Watts compared to 70 Watts of halogen lights, actually saving 1.3g/km of CO2 per kilometre.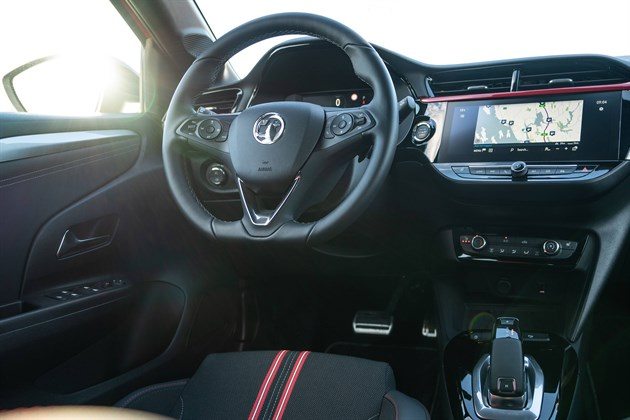 We also drove a Corsa SRi fitted with the 130HP/230Nm 1.2 engine and 8-speed torque converter automatic transmission. The SRi features strut braces, giving a more positive connection between the steering and the road wheels. This combination will be coming to the UK later, though, in the meantime, you can have the 1.2 100 with the 8-speeder.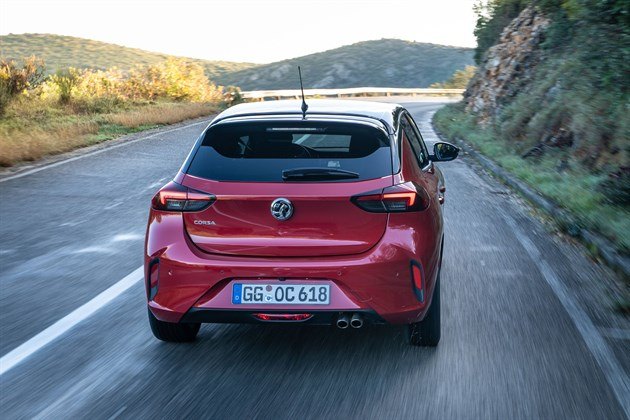 With a 'manual' mode, 8-speeds and eco, normal or sport profiles it not only offers an exceptionally smooth drive, but more than a fair share of fun. 'Sport' mode stiffens up the steering appreciably.
The fact that the Corsa is available with a 75HP non-turbo 1.2 engine and a 5-speed rather than 6-speed gearbox for just £800 less is a bit puzzling. It gives a lower entry price point and means no turbo for turbo worriers to get anxious about. But the 100HP is so good I can't hand on heart recommend it.
Load area is class average with split folding rear seats.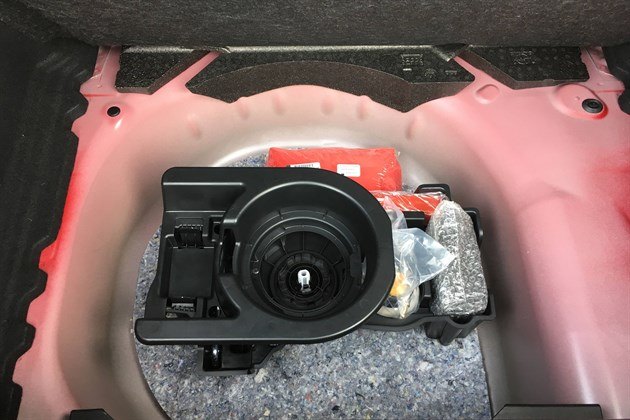 And under the load deck is a well capable of taking a full size spare wheel.
Prices rise quite a bit, from the decently equipped 1.2 100HP 6-speed SE at £16,350 to £25,990 for the very high Spec Ultimate 1.2 100HP 8-speed automatic.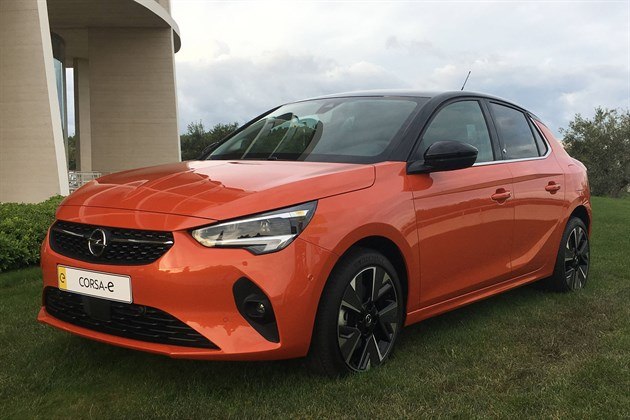 When the 136HP e-Corsa electric arrives in February it will be priced at around £26,000.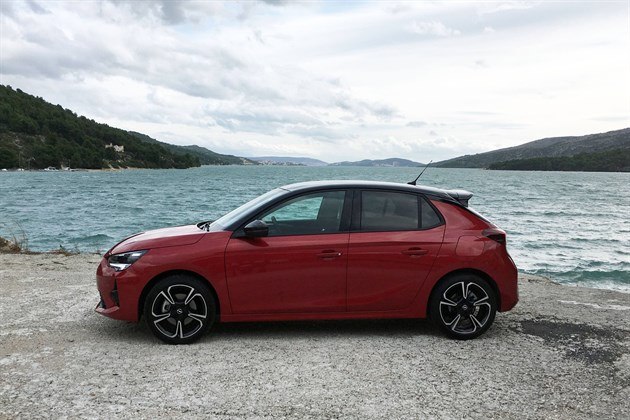 We'd guess that the most popular are likely to be the 1.2 100HP SE at £16,350 and the SE automatic at £18,080.
Happily, the Corsa has grown up from being a teenager's boy racer into a sophisticated small car. The fact that Vauxhall is now part of the Peugeot/Citroen group has enhanced the car and non-irritants such as hard keys for the radio, phone, CarPlay, climate control and heating might just be enough to sway anyone comparing the new Peugeot 208 with the Corsa.
More at Vauxhall