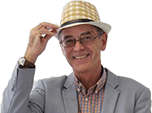 Toyota Yaris 1.3TR 2008 Road Test
Fri, 14 Mar 2008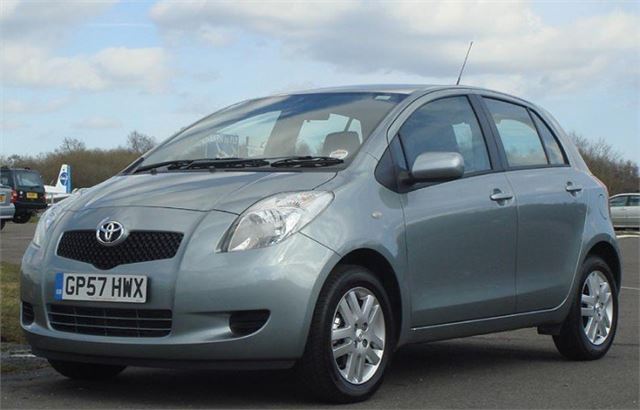 This is a return test of one of my favourite small cars, in special high value trim. In my view the Toyota Yaris is up there with the Jazz and the new Mazda 2 and basically does everything a small car should do, without any vices or irritations.

This tests the Yaris 1.3 petrol TR. Full test of the 1.4 D-4D at www.honestjohn.co.uk/road_tests/index.htm?id=230

The Yaris doesn't have a clever interior, like the Jazz, but on its 185/60 R15 tyres it rides and handles a lot better. It isn't as sporty as a Mazda 2 1.3 TS2, but it's more comfortable and more practical.

Nice design features I really like include the downward sloping windowsills that give the driver an excellent view of the mirrors. There is more height adjustment on the drivers seat and more height and reach adjustment of the steering than on any other small car because, of course, there are no old fashioned instruments that could be concealed behind the wheel rim. The speedo itself is a large digital LED exactly in the driver's line of sight and focal distance. These features, combined with the excellent ride quality, make the car very comfortable for a big size range of drivers.

It just so happened that I needed to cover 620 miles on one of the days I had the Yaris 1.3TR and, after both legs of the journey, I stepped out without a twinge in my legs, my back or anywhere else, which says a lot for the seating position.

The dash has plastic flaps on top and below, opening to reveal an array of handy gloveboxes and cubbyholes. The plastic itself feels much higher quality and less brittle than I remember it on the original Yaris II. There are a couple useful shelves in the centre of the dash just above the power socket and ideal for charging a phone.

The 60/40 split back seats are easy-fold, flopping flat in one movement without having to tip the squabs forwards first. The load deck is then quite high, but there is yet more storage space under the rearmost deck. And, unusually in a small car, the rear seatbacks can be reclined slightly, making them much more comfortable than small car rear seats usually are. Plenty of headroom, too.

But what impressed most about the Yaris 1.3TR was its honesty. It puts comfort ahead of sportiness and is no worse for that because it still handles as decently as you can reasonably expect. The steering is light yet direct and has enough feel. The engine doesn't have a lot of power, but has enough, and a precise gearshift. And on my marathon journey, plus a bit more that added up to 698.8 miles, it averaged an excellent 40.63mpg. Possibly more because I think the odometer was under-reading by about 4%.

The alternative Yaris to the TR, if you want 'sporty' rather than 'comfort', is the SR.

You get bigger alloys, lower profile tyres, sports suspension, a spoiler, more airbags. And, most interestingly, a completely new radio/CD player with a neatly integrated, yet removable TomTom satnav. It's a far better solution that standard factory fit satnav because you can take it out to navigate on foot, and can plug it into your PC for online upgrades.

But the SR is a hefty £1,100 more that the TR. And I suspect a lot of Yaris customers will prefer the softer ride of the TR.

I set out on that 620 mile journey wondering how the car and I would cope. The fact that both of us did a lot better than I normally do is a very strong recommendation for the Yaris.