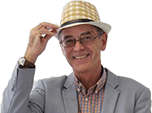 Toyota Soluna Vios 2004 Road Test
Thu, 01 Apr 2004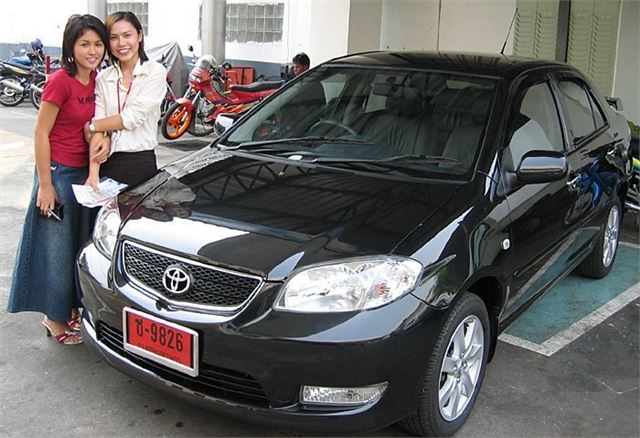 The Toyota Soluna Vios is a very pretty Yaris-based four-door saloon built in Thailand for the Thai market. Thai Car of the Year 2004, sales have taken off to such an extent that most of the new cars with red plates you see on the streets of Bangkok are new Soluna Vios.
And with very good reason. Even the base J model comes with metallic paint and aircon as well as an excellent 109PS chain-cam engine. But this test is of a 1.5S auto, the spec of which includes central anti-hijack auto locking, electric windows front and back, electric mirrors, digital instrument display, single CD player, front fogs, alloy wheels, twin airbags, reverse warning beeper, four wheel disc brakes and ABS. The dealer threw in a remote alarm/immobiliser, extra rustproofing, gear selector lock, extra glass tinting, overcarpets and overmats. And we added side window visors, grey leather interior pack, a car cover, plus the inevitable spoiler.

First impressions in the Bangkok traffic were very smooth, refined and quiet with plenty of feel to the power steering and a sensible selector which lets you lock out overdrive 4th with a button and select 2nd and 1st manually if you want to. 4th is actually very high, giving about 27 – 28mph per 1,000rpm so at the UK's 70 limit the engine is only turning 2,500rpm.

The car's compact size, decent mirrors and good visibility make it ideal for Bangkok. But I wanted to see what it could do on the open roads, so we ventured East out to Rayong and Ban Phe, then back via the Eastern Seaboard Industrial park which is becoming Thailand's Detroit of the East.

You can't expect miracles from a tight, brand new engine. But after a fill of 95Ron rather than the usual 91Ron it started to perk up and as the kilometres piled on it began to loosen nicely. We saw 167kph on one occasion and I'd estimate a top whack of around 180 once it's properly run-in.

A really nice surprise is the handling. Despite very good ride quality, the chassis is grippy and the steering precise. It actually has more confidence-inspiring feel than any other small car I can think of apart from a MINI. Certainly more than the recent tiddlers I have tested such as the FIAT Panda, FIAT Punto, KIA Picanto, Daewoo Lacetti, Citroen C2 and Peugeot 206SW, and is definitely on a par with a Focus Zetec.

The Vios manages to do this with a stiff, rattle-free bodyshell and fairly simple suspension: at the front, McPherson struts and wide-based lower wishbones and at the rear a simple coil-sprung twist beam with integral anti roll bar.

So, a great little car. Certainly the best small automatic I have ever driven. But sadly a car we are unlikely to see in the UK. Small four door autos just don't sell big-time in the UK, the UK market is oversupplied with small cars anyway and some complex dashboard re-engineering might be needed to fit a heater.

Latest model, launched at the Bangkok Motor Show, is a 135bhp 1.5 Turbo, using the same engine as the Yaris T-Sport in some markets. The chassis can certainly handle the extra power, so that car should be a real little scorcher.