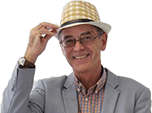 Toyota RAV-4 II 2002 Road Test
Mon, 18 Nov 2002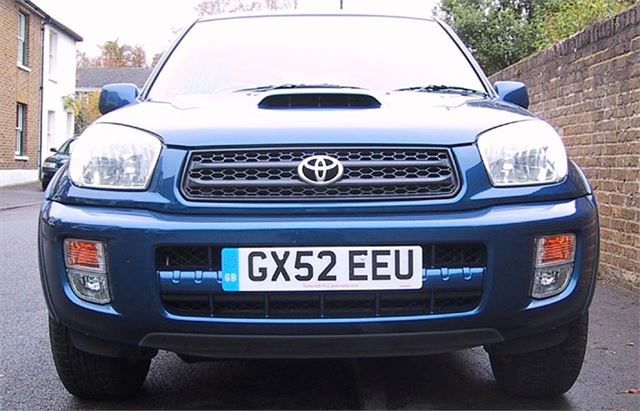 The original Toyota RAV 4 was the first real 'sports' 4x4. It looked chunky, yet drove and handled like a Golf GTi. Not surprisingly, women loved it because they could sit a bit higher yet still go quite quickly and not have to bother about clipping the odd kerb.
It wasn't, and still isn't, a serious off roader. The rear suspension arms that help it handle properly hang low where they're a bit too vulnerable to rocks. And, though the original RAV-4 manuals had a push button centre diff lock (the automatics locked automatically), now none of them do.

The funky styling that looked good on the 3-door (especially in yellow) was less successful on the 5-door and has now given way to a more conventional but arguably much prettier look. The spare wheel is still hung on the tailgate and the rear load lip is still usefully low so little dogs can hop in and out, but the RAV 4 is now has a much classier and I like it a lot.

Hop aboard and car drivers have no trouble acclimatising. You're just a little bit higher than you would normally be. It's also as easy to drive as a Corolla and you don't have to make the allowances you need to in an X-Trail or a Freelander.

There are plenty of engine, gearbox and drivetrain combinations to choose from, too. 1.8 petrol two wheel drive manual; 2.0 petrol four wheel drive manual or automatic; or 2.0 diesel four wheel drive manual. Even the diesel has plenty of pep, with the added advantage of 40 mpg combined economy. And, yes, the RAV-4 still outhandles all of the opposition, including the X-Trail. It can be flung about almost like a hottish hatch. Yet the deep profile tyres give good cushioning over road humps, potholes and yes, I dare say it, kerbs.

Rear seats slide, fold or come out completely, turning the 5-door into a useful mini-van, which is easy to load due to the low, flat floor. But those seats still feel like they lean forward slightly and are nothing like as comfortable for travelling distances as those in the X-Trail. The centre rear has a three-point belt with the upper mounting in the roof.

What else? A/C, ABS with EBD and roof rails are standard throughout the range. The 2.0 VVT-i is a chain-cam engine, but the D-4D still uses a belt.

So where do I come out on the RAV-4 against the X-Trail? Well, it depends what you want the car for. If you want a city and suburban SUV, then the RAV-4 is definitely the best because it's the nicest looking and the easiest to drive. If you want a sort of adventure car, capable of towing, mild off-roading and taking the family on a cross country holiday, then it has to be the X-Trail. Horses for courses. They complement each other rather than directly compete.