Suzuki Vitara 1.0T AllGrip 2019 Road Test

For the 2019 Vitara, Suzuki has made significant changes. Gone is the FIAT derived 1.6 diesel and Suzuki's own 1.6 petrol. Instead, under the bonnets you'll find a low emission 1.0 litre 3-cylinder Boosterjet petrol engine from the Swift. Or the excellent 1.4 litre 4-cylinder Boosterjet that also powers up the Swift Sport.
Both are available with two-wheel drive or AllGrip four-wheel drive. The 2WD 1.0T and the 4WD 1.4Tcan also be ordered with a 6-speed automatic transmission.
All benefit from some minor external restyling, alloy wheels and considerable improvement to their interiors. A price hike of £3,000 from the original 2015 levels is justified by Bluetooth and climate control fitted to all models and standard navigation to SZ5 grades. Plus, of course, the decline of Sterling over the past 3 years.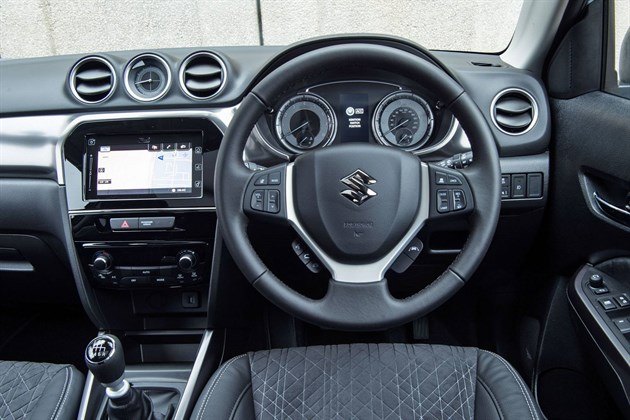 Suede seat fabric is fitted to SZ5s, while the upper dash panel is upgraded to a soft-touch material and the instrument cluster features a central colour information display.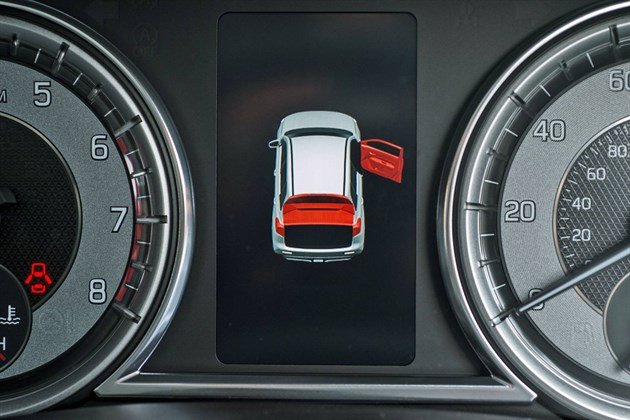 Off road, it's as before in our original Suzuki Vitara 2015 Road Test.
On the road, the 1.0T AllGrip is surprisingly perky, smooth and pleasant to drive. The AllGrip system gives it sporty handling. But the gearing of 25mph per 1,000rpm in 6th is quite low and on an admittedly quite short drive we only saw 30mpg on the dash meter.
The 1.4T Boosterjet remains our choice, as in John's later 2015 test. More torque from just 1,500rpm allows higher gearing of 27.5mph per 1,000rpm in 6th and that gave us better economy on the dash of just over 35mpg. The Real MPG average is 41.6 for the AllGrip automatic and 44mpg for the AllGrip manual, not far short of the WLTP figures.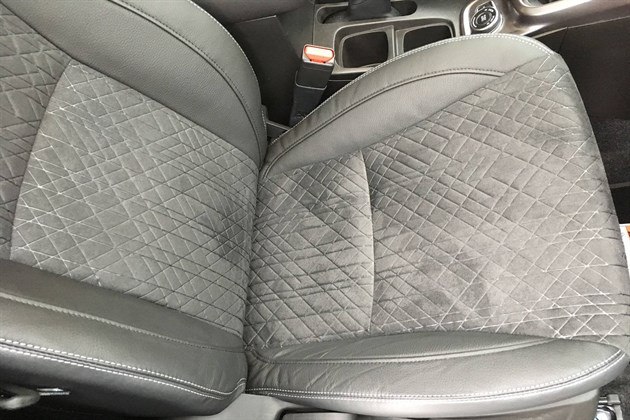 Inside the SZ5, the suede and leather seats are a lot more welcoming and gone are the days of hard, 'scratchy' plastics, replaced by plush 'soft touch' padded surfaces.
Though prices have risen (blame the decline of Sterling) so have everyone else's, so the Suzuki Vitara remains one of the best value SUVs with genuine four-wheel drive capability.
More at Suzuki