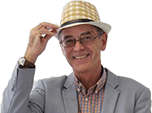 Suzuki Swift 1.0 Boosterjet automatic 2017 Road Test

Happily, the 2017 Suzuki Swift is every bit as good as the previous Swift and then some. Steering, handling, agility and the sheer joy of driving it beat every other car the same size, including Fiestas, Mazda 2s and MINIs.
Swift fans had been a bit worried that Suzuki might have spoiled their favourite car. Instead, it's quite a lot better.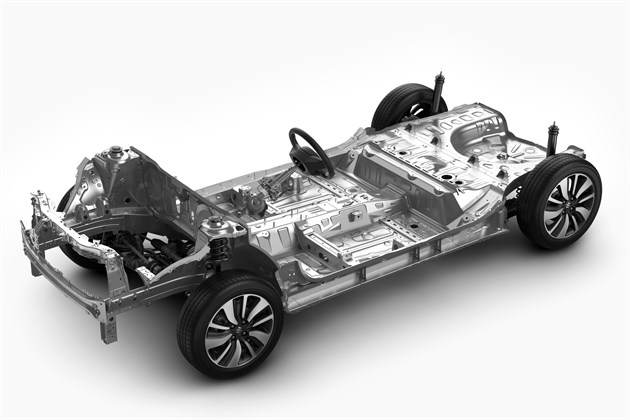 The HEARTECT chassis frame helps to make it 120kg lighter. Even the 1.0 Boosterjet 6-speed automatic we drove weighs in at just 945kg. The manual 1.0 Boosterjet SHVS mild hybrid emits a mere 97g/km CO2 in the NEDC tests and goes 65.7 miles on a litre of petrol. So there's absolutely no need at all for a diesel version. Our 6-speed automatic was a bit thirstier than that at 56.5mpg and 114g/km and we saw around 50mpg out on the road.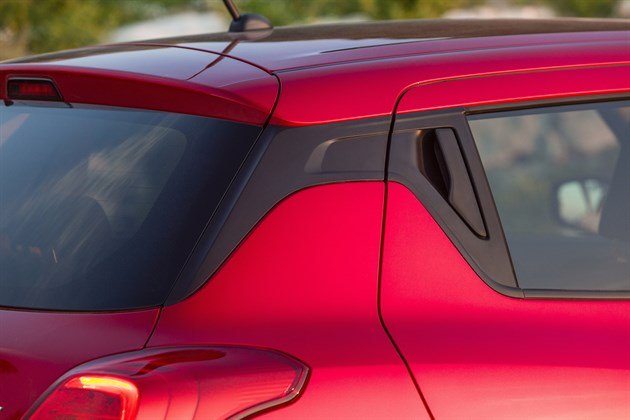 The new Swift shares the same high-waisted dumpy profile as the previous car, but a new 'floating roof' supported by black painted  pillars and a unique D pillar design helps distinguish it. The front and back are much smarter, with a more interesting grille, LED DRLs incorporated into the headlights of top versions and a distinctively cute rear end, similar to the Baleno.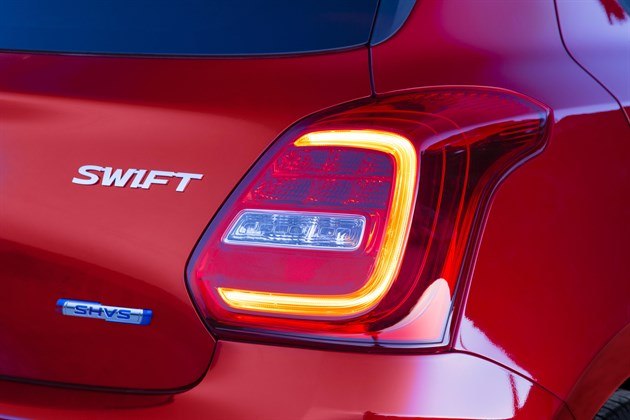 Inside, the seats are very comfortable with long squabs, decently shaped backrests and plenty of adjustment. All new Swifts come with a leather-covered steering wheel, height and reach adjustable in the SZ5 model. There's more loadspace than before at 265 litres, plenty of rear legroom and lots of cubbys for stowage.
No worries about quality because all new Swifts for Europe come from the Sagara factory in Japan.
The 6-speed torque converter automatic is by far the best version of the Baleno and the same goes for the Swift. It's actually quicker than the 5-speed manual, takes off with a joyful 3-cylinder whoop and the paddleshifts change gear faster than a snake bite.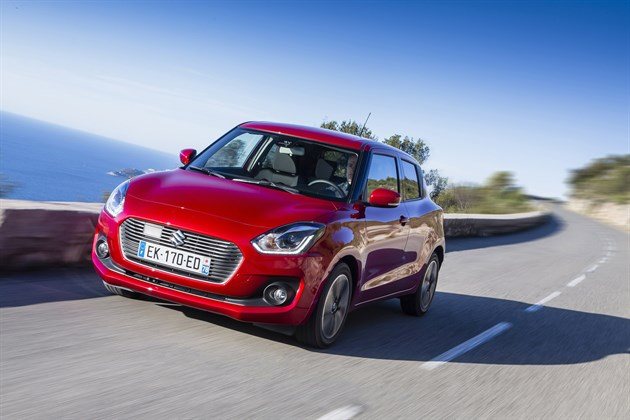 And it's all there. Steering feel, handling, roadholding. Zero to 60 in less than ten seconds. Huge fun, yet comfortable and quiet as well. On top of the 35,000 existing Swift owners coming to the end of their PCPs, it's going to lead to defections from the Fiesta camp, and anyone with an Ibiza, a Fabia, a Polo, a Rio or even the excellent Mazda 2 only needs to drive a new Swift to be hooked.
Also worth mentioning is the SZ5's 'Advanced Forward Detection System' using a combined laser sensor and monocular camera that, as with the new KIA Rio and forthcoming new Fiesta, support proximity warning, brake assist, automatic braking, lane departure warning, adaptive cruise control and automatic headlight full beam and dip.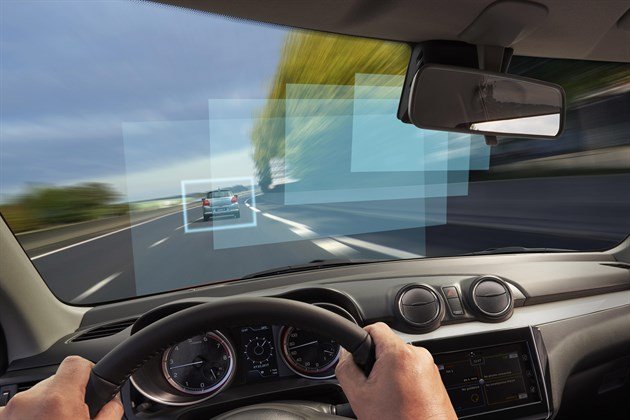 The range covers all the bases, too. An entry level 1.2 Dualjet, a 1.2 Dualjet with SHVS (Smart Hybrid Vehicle by Suzuki) and four wheel drive, 1.0 Boosterjet SHVS 5-speed manual, 1.0 Boosterjet SHVS, and the top model 1.0 Boosterjet 6-speed torque converter automatic that we drove.
We didn't get behind the wheel of any of the others, so the story on them is to come. But reports from colleagues who drove the 1.0 Boosterjet SHVS were very positive.
At the press conference we learned that Suzuki is now the 9th biggest car manufacturer in the world in terms of numbers sold, and the fastest growing car brand in the UK. 38,167 sold in 2016, expecting to sell 41,000 in 2017 and planning to sell 3,400,000 Worldwide in 2019.
On the basis of the new Swift we drove we have no reason to doubt that.
More at Suzuki