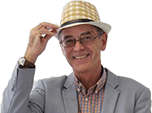 Subaru BRZ 2017 Road Test

The 2017 Subaru BRZ is the twin-brother of the Toyota GT86 that we drove back in 2012, and for 2017 both have been revised to answer some of the criticisms of the original car.
It's still a raw driving experience very successfully emulating rear wheel drive racing sports cars of years gone by, a bit like an MGA Twin-Cam coupe.
You sit very low behind a long bonnet with a short tail behind you, though there is room back there for a couple of smallish screaming passengers.
The engine roars reassuringly. There's quite a lot of grinding mechanical driveline noise, not unlike a Vauxhall VX220. Gearshifts are short via a high mounted lever. Steering is direct and accurate. Refined, it deliberately isn't. There's never any doubt that you're in a sports car.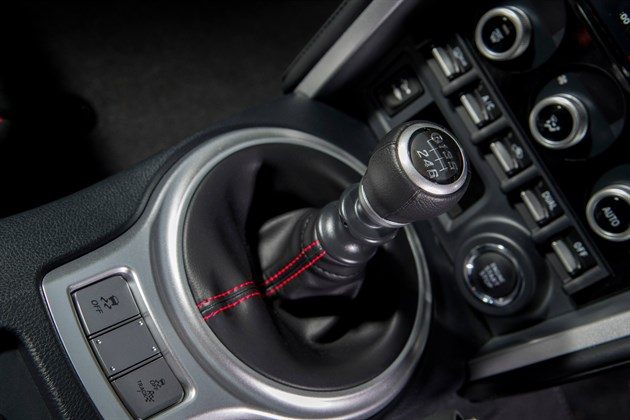 The 1,998cc flat four 'boxer' chain cam engine still pumps out 200 horsepower at a howling 7,000rpm, and a maximum 205Nm torque from 6,400 to 6,800rpm, which is as before.
For 2017, the FA Boxer engine has been updated to increase responsiveness. The cylinder block strength has been increased, the valve stems have been buffed and polished, the camshaft is lower friction and the weight of the rocker arms has been reduced.
Happily it now seems to offer more grunt at lower revs, so there's less necessity to constantly change gear, which in the old model could get a bit wearing on motorway inclines.
What's great about the BRZ is its low centre of gravity from the flat four engine and its wonderful balance and responsiveness. You can hoon through corners inches from the apex, thinking you're Stirling Moss on the Mille Miglia even though the speedo tells you you're only doing sixty.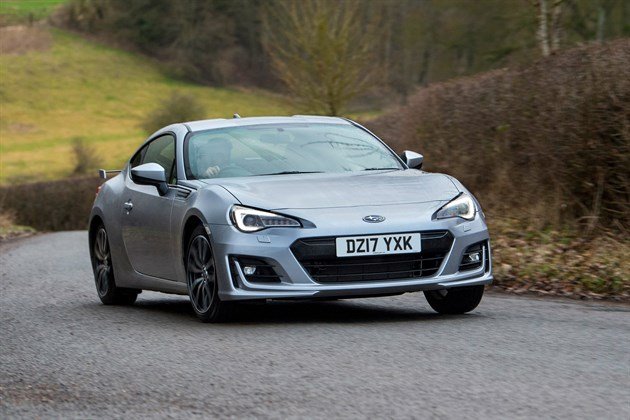 MINI might talk about 'go kart' handling. Subaru and Toyota deliver it.
Externally, the 2017 Subaru BRZ has a lower, wider stance at the front with distinctive new, full LED headights, LED rear lights, a 'pedestal' rear spoiler and a really nice set of 17-inch 10-spoke alloy wheels.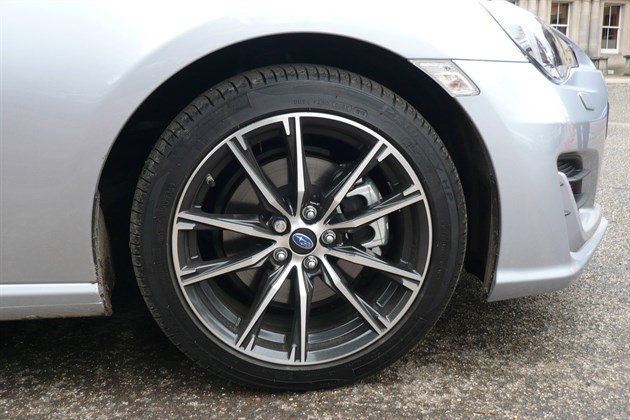 Inside, it's all business and usefully roomier than a Mazda MX5. The ESC system is now more intuitive to use, with a 'race' mode for less intrusion and an ESC off button for tyre smokers.
It comes in one trim level only: SE Lux. That gets you everything you want: Heavily bolstered front seats covered in leather and Alcantara. A new, slightly smaller, leather covered steering wheel. A 4.2-inch colour LCD multi-information display. And Subaru's Starlink infotainment, Bluetooth and satnav system with a 6.5-inch intuitive touchscreen or voice control by a button on the steering wheel.
You get the lot, including metallic paint and first year showroom tax of £800, for £26,050. (From the 2nd year VED is down from £225 to £140pa.)
The obvious competition is the Mazda MX-5 soft top or RF at similar money both of which have the obvious advantages of catching flies in your teeth and burning your scalp while you drive.
Or you could go married with kids and get a Golf GTI.
But if you want a raw driving experience with Subaru reliability it has to be the GT86 or the BRZ.