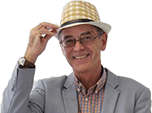 SEAT Ateca 1.0TSI Ecomotive 2016 Road Test

This test of the front wheel drive SEAT Ateca 1.0TSI supplements our test of the Ateca 2.0TDI 150 4Drive driven in June 2016 when information wasn't as complete as it is now.
Named after a small town on the E90/A2 South-West of Zaragoza, and correctly pronounced 'Sayat Ateyka' (whatever SEAT UK tries to persuade you), we first saw the car at SEAT's Martorell design centre in October 2014 and it hasn't changed since.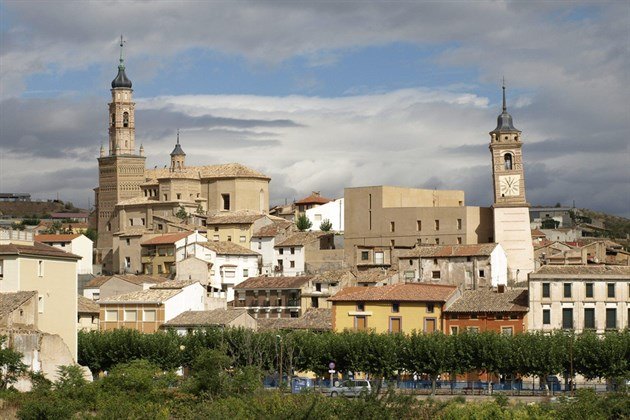 Instead of the Ibiza and Leon's characteristic curves, chief designer Alejandro Mesonero-Romanos has given it the same clean single sharp shoulder line as other VAG models like the Skoda Superb. In white, with a Skoda grille, it could almost be the next Yeti and in fact is built at Skoda's Kvasiny factory in the Czech Republic, but in SEAT's gorgeous deep sunset orange or red it's unmistakably bred in Barcelona.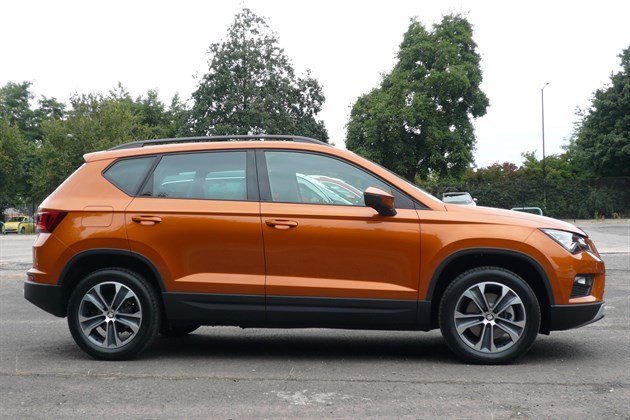 The model we drove wasn't actually the £17,935 base model. It was the SE at £19,535, plus £575 for metallic white paint, £525 for the 8-inch touchscreen navigation, plus £1,775 for other extras, bringing the grand total to twenty-two and a half grand.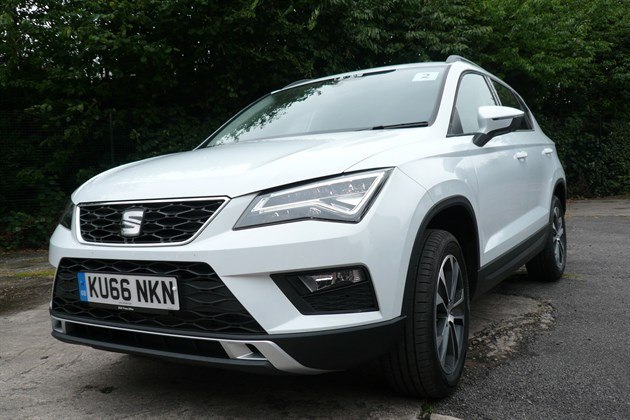 Power outputs are 115PS from 5,000 – 5,500rpm and 200Nm torque from 2,000 – 3,500rpm. Gearing in 6th is 30mph per 1,000rpm and, while this doesn't look like a recipe for easygoing flexibility, there's plenty of torque at low rpm.
That doesn't mean it romps along, but, like the lower-geared 125PS Dacia Duster 1.2TCe, the power and torque are entirely adequate. Obviously it's not as sweet as the 1.4TSI ACT 150 with its 250Nm torque, nor does it offer a significant fuel economy benefit, though it is in VED tax band C that currently saves you £80 a year.
Steering, roadholding and handling are all fine. On 215/55 R17 tyres it's sharper than a Honda HR-V, despite the HR-V 1.5iVTEC being 40kg lighter. You can hustle the Ateca along comfortably if you want to. It's an excellent second car in basic level trim, though for families where one car has to do everything, including business, holidays and shopping as well as the school run you'll appreciate the extra power and torque of the 1.4TSI 150 with fewer extras than our high spec test car for the same sort of money. Like the HR-V, all Atecas have an electromechanical parking brake with separate stop/hold.
Colour is important. In Spain it will look great in white. But on a drab day in Manchester, white doesn't do it any favours and by far its best colour is that gorgeous warm sunset orange that makes you feel good before you even step inside.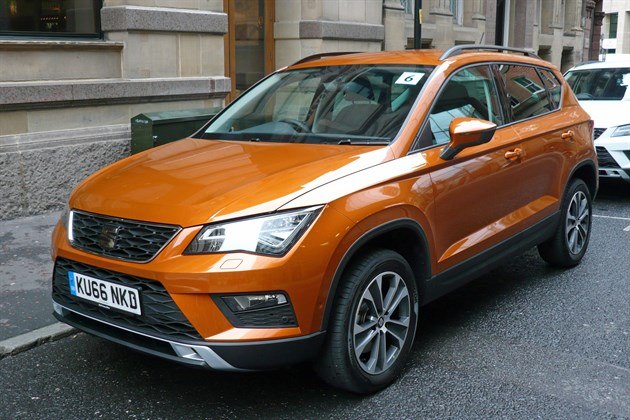 The rear seatbacks have Mazda Karakuri-like releases in the load area but only flop down onto the squabs. The dual height load deck seems to be a £115 extra on some trim levels and a space saver spare is a £105 option.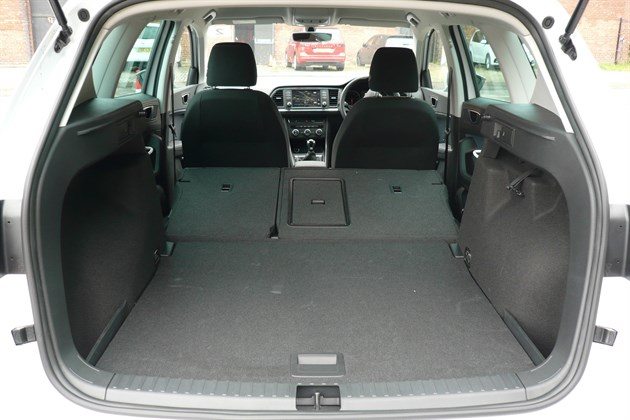 There are two research-led 'special editions' of the 1.0TSI and 1.6TDI called 'First Edition' and 'SE Technology' developed from wish list questionnaires (check from the specs if they are your wish lists).
One last point worth mentioning: The top spec 2.0TDI 190 DSG-auto 4Drive gets the VAG's new wet clutch 7-speed transverse DSG capable of handling up to 600Nm torque that overcomes all the criticisms previously levelled at the old wet clutch 6-speed DSG and the disastrous dry clutch 7-speed DSG.
More at SEAT