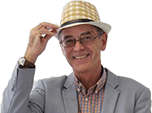 Renault Captur 2020 Road Test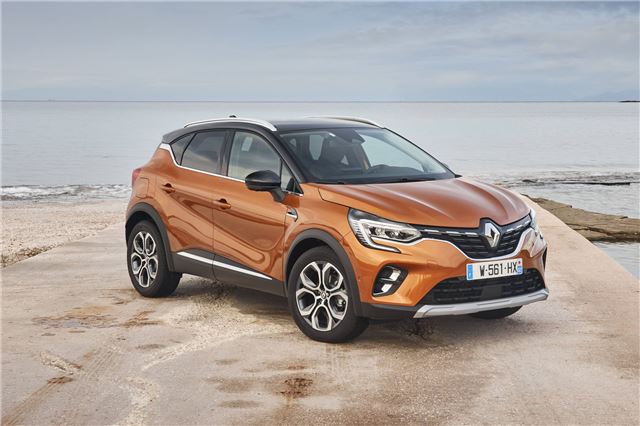 The 'All-New' Renault Captur for 2020 catches up with newcomers to the small-but-tall crossover class that now includes the similarly new Nissan Juke on the same 'CMF-B' platform, the VW T-Cross, the SEAT Arona, the Citroen C3 Aircross, the KIA Stonic, the Hyundai Kona and older stages such as the Honda HR-V, Mazda CX-3, Toyota C-HR, Ford EcoSport, Vauxhall Mokka X, Suzuki Vitara and the soon to be updated Peugeot 2008.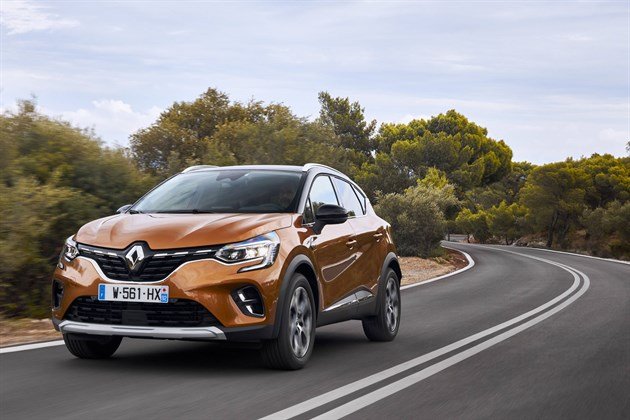 These are cars people want. You sit higher. You see further. You feel safer. And, if you're getting on a bit, you can clamber in and out of them more easily. Yet they take up no more space than a standard small hatchback, so are just as easy to park.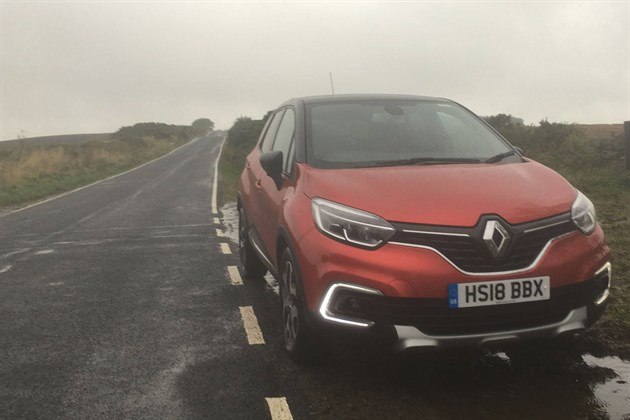 The original Captur launch was so long ago, in April 2013, that Renault thought it would be a good idea to loan an old model Captur to the journos on the launch to refresh their memories. Good call. On decent tyres it still had plenty of charm and what the 898cc 3-cylinder 90TCe 90 engine lacked in acceleration it made up for with 46mpg economy over 650 miles. No problem keeping up with 70mph traffic either, adding just 10 minutes to a regular 300 mile 5-hour journey.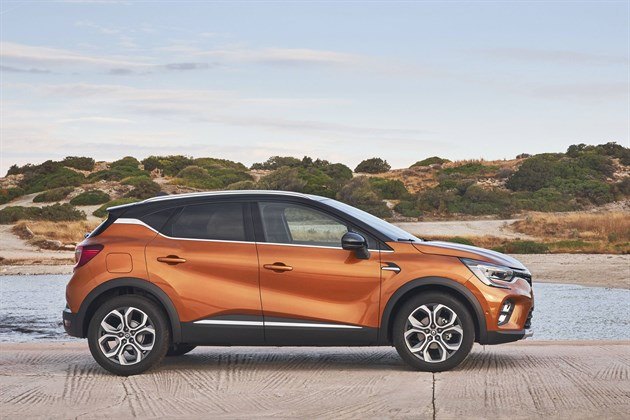 But now on to the 'All-New' Capture, improved in every respect and brought bang up to date with optional Autonomous Level 2 self-driving features in top models. Yet even the basic 'Play' version comes decently equipped with a 7-inch touch-screen infotainment system with Android Auto and Apple Car Play, so if you have Google Maps and Waze on your iPhone you've got instant inter-active satnav.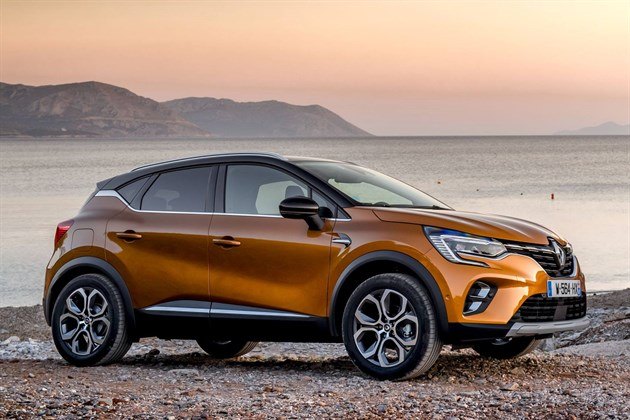 On a scale of 1 to 6, research tells us that private carbuyers put looks first, followed by interior, then infotainment, then fuel economy, then warranty and, lastly, performance and handling.
There's no doubt the original Captur won hearts and minds in the looks department. And I think the new Captur works even better. It's sportier, younger and more stylish than the conservative yet classy VW T-Cross.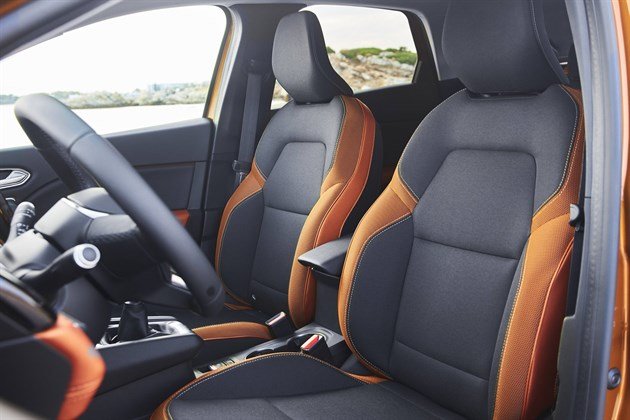 The interior is inviting and luxurious. (Long gone are the removable, machine washable seat covers.)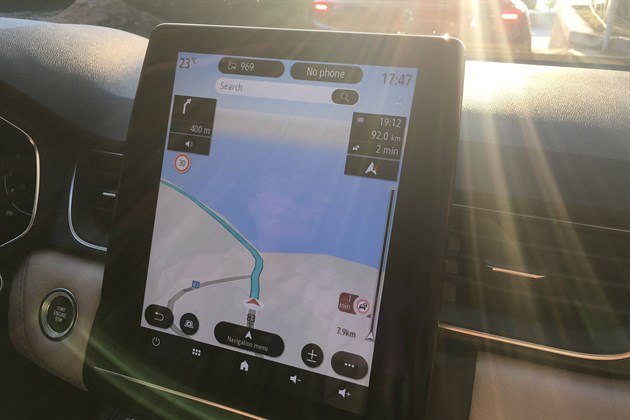 Top versions get a paperback-size 9.3 inch vertical satnav that somehow works better than a horizonal screen, with repeat instructions in front of the driver (though the full 10-inch driver display is an optional extra).
We drove two Capturs, both fitted with the 1,332cc 4-cylinder engine shared with Mercedes Benz, Nissan and Dacia.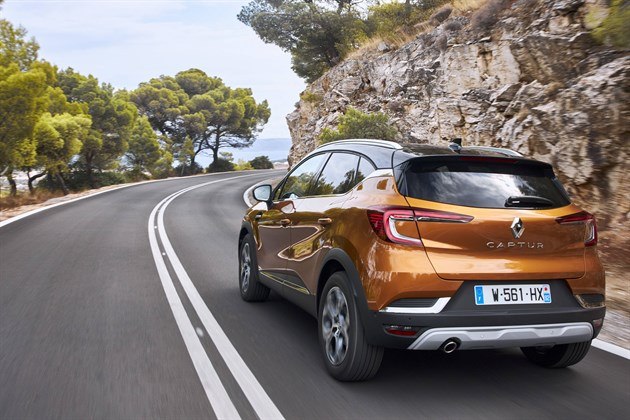 The 130HP manual develops its peak torque of a useful 240Nm at 1,600rpm and quite a lot of that from much lower rpm, making it an exceptionally sweet and flexible unit. Gearing of around 32mph per 1,000rpm in 6th meant stress-free cruising, sweetness and light. In fact, the engine was so quiet and pleasant in the lower gears I sometimes had to check the rev counter to make sure I was in 6th rather than 4th. Fuel economy worked out at 45.6mpg, very similar to the 90TCe I'd driven a couple of weeks before.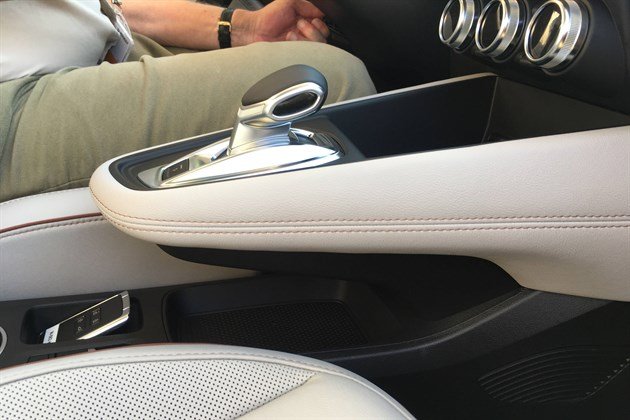 Then it was on to a top-spec 155HP with 7-speed 'Efficient Dual Clutch' with its new 'floating' console. This was fitted with the optional 'Highway & Traffic Jam Companion' bringing it to 'Level 2 Autonomy', so, like the Clio V tested here and the Nissan Qashqai with Pro Pilot, it is active from 0-100mph and controls the speed of the car, maintaining safe distances and keeping the Captur central to its lane. In heavy traffic, it stops and starts the Captur to follow the vehicle in front. That was better than driving  manually in traffic because, when the lights turned green, there was quite a lot for the car to do: disengage auto hold, start the engine, then engage 1st gear, a process that required a light touch on the accelerator pedal. Over a 3 hour drive we averaged 38.16mpg.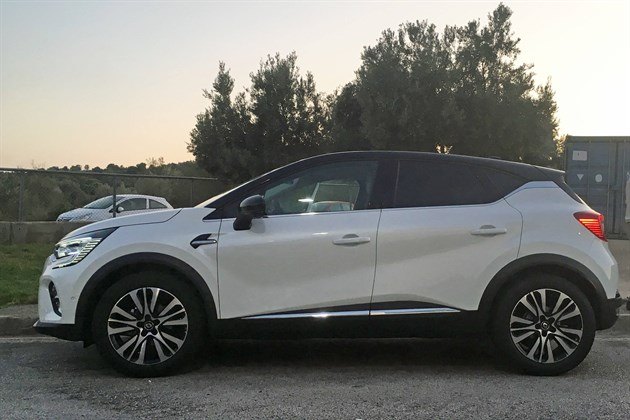 Both cars rode well, despite being on optional 'Pasadena' 18-inch alloy wheels with 215/55 tyres instead of the standard 215/60 R17s (a £300 option).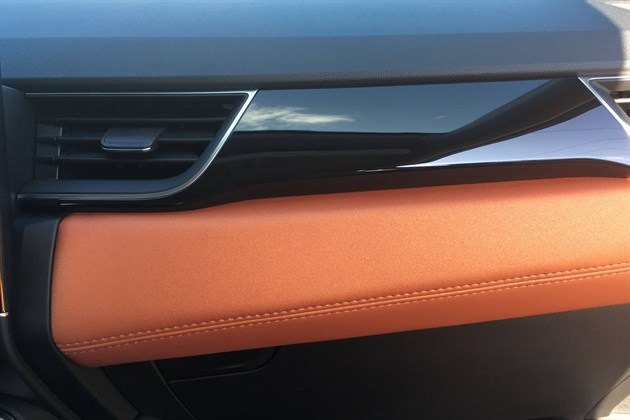 Inside, they are a very pleasant place to be with nicely trimmed soft-touch surfaces and comfortable seats.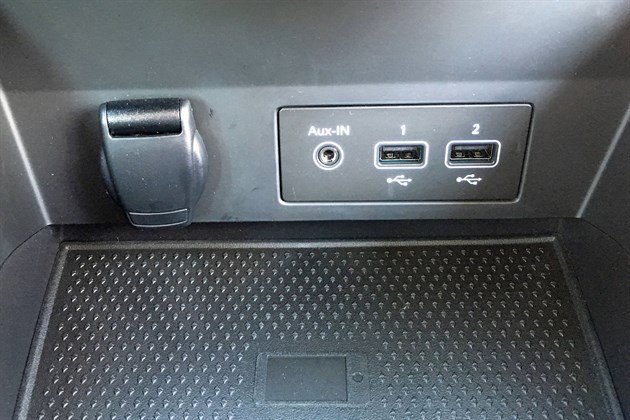 Well thought out, too, with 12v power sockets plus a pair of USB sockets front and back. Even the cupholders are sensibly sited, low and back a bit so the cups or cans in them don't interfere with gearchanges.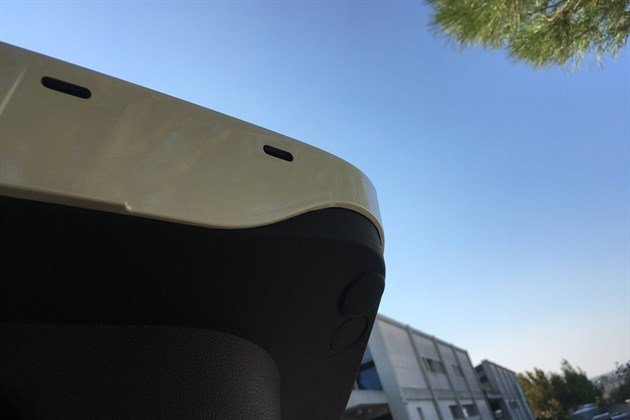 And, instead of the sharp-edged hatchback corners of the original Capture, in the 'All New' they're smoothed off so no chance of an impromptu haircut.
Sadly, though the back seats slide back and forth by 150mm, they don't fold up cleverly as in a Jazz or an HR-V so you're left with quite a high load deck with the seatbacks flopped down.
Load space is an impressive 536 litres (VDA) with the bench slid all the way forward and 422 litres with the bench slid back to maximise legroom. This is a significant increase over the original Captur that had 455 litres and 377 litres respectively.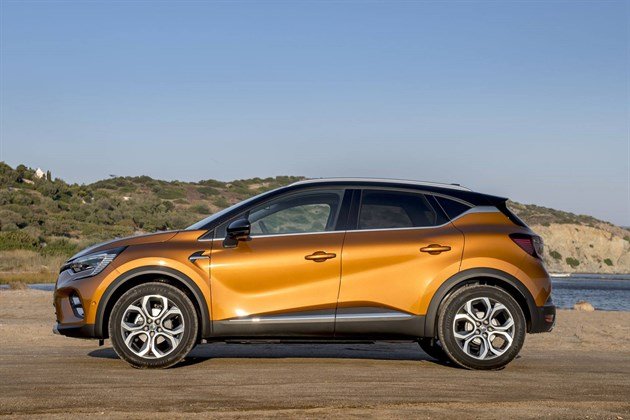 Built in Valladolid, Spain, the 'All-New' 2020 Renault Captur goes on sale in the UK in November 2019 with first deliveries in February 2020. In April 2020 it will be joined by a self-charging hybrid, using the chain cam 4-cylinder 1,598cc engine last seen in the Dacia Duster coupled with a 49kW electric motor, giving a total output of 160HP. The electric motor sits on the end of the transmission providing the first two gears for take-off, while the remaining four gears engage by dog clutch. It is started by a water-cooled 'dynastart' that then generates the electrical power for the 9.8 kWh battery and hybrid drive system. The coolant pump for that and for for the power electronics is electric.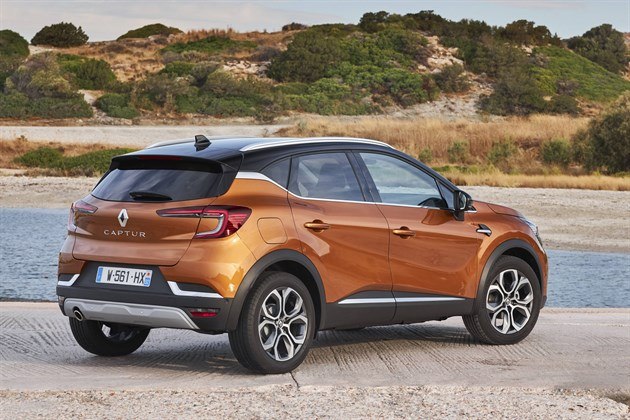 Renault has sold 2.5 million Capturs worldwide in the last 5 years. Small-but-tall crossovers like the Captur now represent the fastest growing sector in the entire car market.
In my test of the original Renault Captur back in 2013, I wrote, "By this time next year the roads will be crammed with cars like the Renault Captur."
I wasn't wrong.
More at Renault