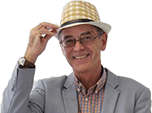 Peugeot 308 SW 2014 Road Test

The hatchback version of this new 2014 Peugeot 308SW was voted European Car of the Year.
One of the main reasons was its remarkable new 130PS, 230Nm torque 1.2 litre 3-cylinder 'Puretech' petrol engine that is EC rated at 60.1mpg and 109g/km.
Designated 'EB2DT', its exhaust manifold is incorporated into the cylinder head for efficient heat management, like a Ford 1.0 EcoBoost or a Mazda Skyactiv engine. It has an aluminium block with integrated cast-iron bore liners, a small turbo and a fully enclosed timing belt that runs dry, not in oil as Ford's EcoBoost does.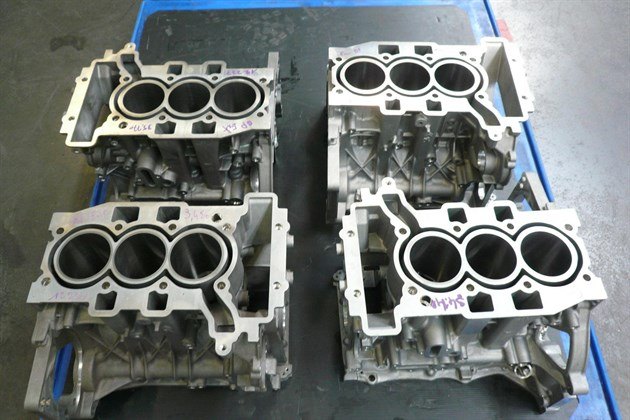 Other 308 claims to fame include a 150 kilo weight reduction compared to its predecessor (that's roughly the weight of the average married couple as long as they don't eat too many pies). It has a new dash similar in concept to the 208 with a small steering wheel you look over to the speedo, and a touch-screen replacing most of the knobs and buttons.
The Peugeot 308SW trumps the VW Golf, Skoda Octavia and SEAT Leon station wagons with 660 litres of loadspace under the cover and 1,775 litres back seats down loaded up to the roof lining. (Actually slightly down on its predecessor, and no longer with three separate centre rear seats or a 7-seat option.)  Mazda 'Karakuri' like handles release either side of the rear seat in a single action.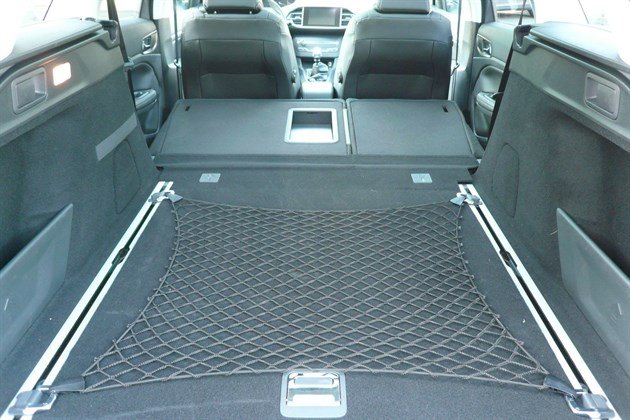 There is new diesel emission technology to meet EU6, involving AdBlue squirted into the exhaust system ahead of the cat converter and DPF. Unlike Mazda Skyactiv diesels that meet EU6 without additives, this leaves the DPF canister under the car where it is not directly heated by the engine and might be vulnerable to theft.
The 1.6 BlueHDI 120 FAP 6-speed manual with stop start managed 88.3mpg in the EC lab tests, and very significantly just 85g/km CO2, which immediately puts it on company car lists because 100% can be claimed against profits in the first year.
We drove three versions: a 1.2 Puretech 130 manual, a 2.0 litre HDI 6-speed torque converter automatic, and the 1.6 litre BlueHDI.
It was rapidly apparent what impressed the COTY judges. The 1.2 Puretech 130 is sweet, quiet, torquey enough to pull its 30mph/1,000 rpm 6th gear from 1,250rpm and really pleasant to live with over the 170 miles we drove it. So pleasant I hope to be running one long-term from July.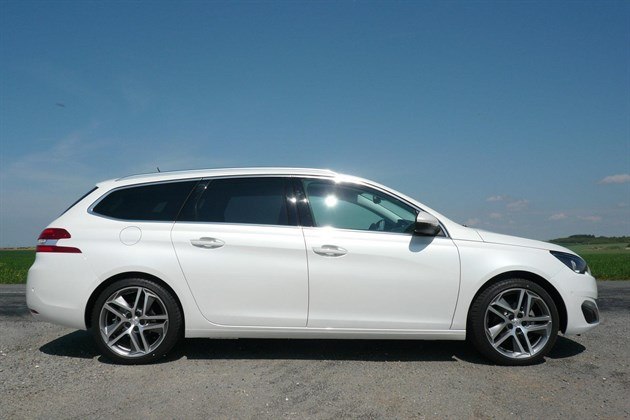 We're used to small engines now: FIAT's 875cc TwinAir, Renault's 90TCe and 120TCe, Ford's 1.0 EcoBoost 100 and 125. But the extra power and particularly the extra torque of the 1.2 Puretech meant that the relatively small size of the engine was never apparent.
Of course, we didn't manage anything like 60.1mpg, but a lot of the running was at the French 130kmh limit, which is 81mph. I'm fully expecting to average 50-55 over 6 months.
Next up, the 2.0 BlueHDI 6-speed automatic that is torque-converter, thankfully, not the less than satisfactory automated manual.
This achieved a remarkable 67.2mpg and 111g/km CO2 in the EC tests and was both an amiable and punchy thing to drive. No paddleshifts, but at least the gearchange lever was the right way round: forwards to change down and back to change up if you wanted to take control.
Finally, the truly exceptional 1.6 BlueHDI 120. This offers 300Nm torque from 1,750rpm, but also stumps up enough to trickle its very high 43mph/1,000rpm top gear right down to 1,000rpm, and to actually pull from 1,250rpm. It's a lovely thing to drive. So anyone finding themselves 'allocated' one by their canny company secretary needn't feel they've pulled a short straw. And on 16" wheels with 205/55 R16 Michelin Energy Saver Plus tyres, it rode beautifully.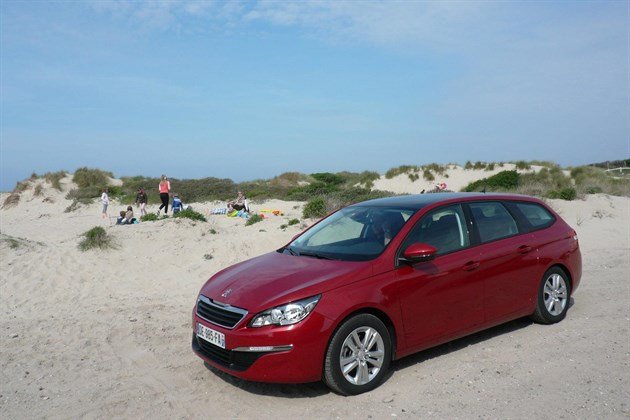 The touch pad 'dash' of the new 308 may intimidate a few drivers at first. But switching between menus to control the various functions, such as heating and ventilation, soon becomes intuitive and natural. Rather better from a road safety point of view, than looking down and twiddling knobs.
That said, the satnav software could have done with a few updates because it still seemed to be programmed for some minor road layouts that had changed more than two years ago.
A minor gripe, though, of a car with enough pleasing technical advances and so good to drive that its European Car of the Year accolade genuinely seems to be justified.
More at Peugeot