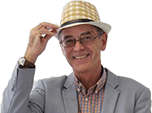 Nissan Note 1.2DIG-S Acenta Premium 2014 Road Test

The supercharged engine of the Nissan Note 1.2DIG-S, isn't to make it go faster. It's to avoid tax.
So you get a roomy, petrol-engined 5-door hatchback, and you don't have to pay annual tax on it.
The closest rivals I can think of are the Honda Jazz, the Ford B-Max, the Skoda Rapid Spaceback, the KIA Venga and the Hyundai ix20, none of the petrol versions of which are tax-free.
But since the tax saving is only a mere £10 or £30 a year, the Note needs a few more tricks in its book to clinch a sale.
Like the Jazz, it's British built (at the other end of the country).
Unlike the Jazz, it's conventional inside, with a sliding rear seat rather than the brilliantly versatile 'Magic' seats of the Jazz.
The back seat slides 7", increasing knee room behind me from 7" to 14" and correspondingly reducing loadspace by the same amount.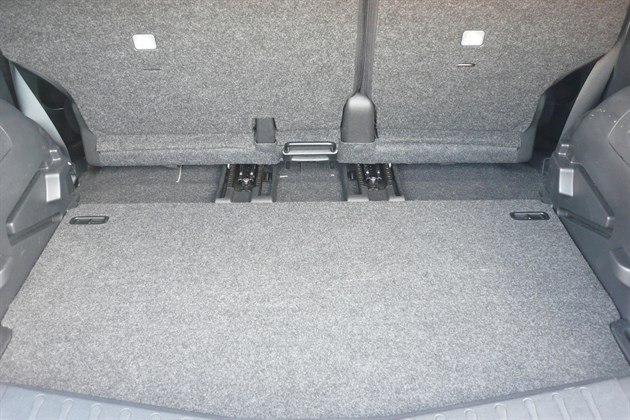 There's a big bin under the loadspace floor where a spare wheel ought to be and, by relocating the floor, you can create a high but flat area when the rear seatbacks are folded.
The car I drove was an Acenta Premium, which, for £15,395, comes with a long list of goodies.
These include Nissan Connect satnav, reversing camera, Bluetooth, cruise control with speed limiter, tyre pressure monitoring, 16" alloys, an eco driving system, a panoramic sunroof, automatic lights and wipers and a blindspot proximity sensor cum lane deviation warning.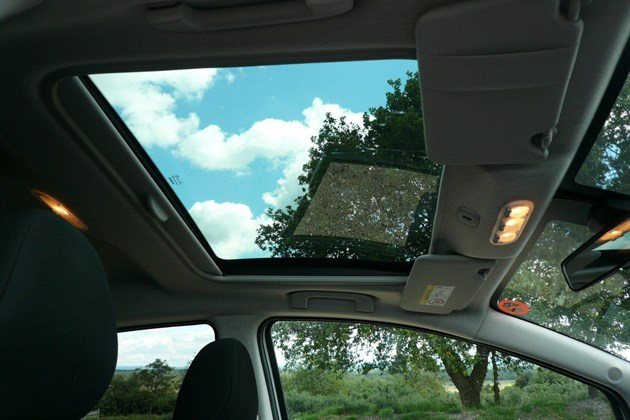 So you don't feel short changed.
The engine is a low friction, direct injection, chain cam 3-cylinder, 1,198cc, actually with 23% less friction then the unsupercharged version running normally and 10% less friction when the supercharger is clutched in.
Like Mazda's Skyactiv petrol engine, it has a very high compression ratio, in this case 13:1. And it gets around the problem high compression petrol engines have of exhaust gases swirling back by employing the Miller engine cycle that leaves valves partially open on the compression stroke (like Mazda did with the old Xedos 9 V6 supercharged).
With only three cylinders it feels 'thrummy'. Yet pulls well from low revs so it's reasonably easy to show a lot of green on the Eco gauge.
Steering is positive, but the driving experience is a bit unrefined. More like an older Toyota Yaris or Vios than a current generation Fiesta. More sporty than a Jazz, but not as sporty as a Mazda 2. Not brilliant, yet still okay. I personally prefer this slight rawness to a steering wheel completely devoid of feel and a chassis you can't trust.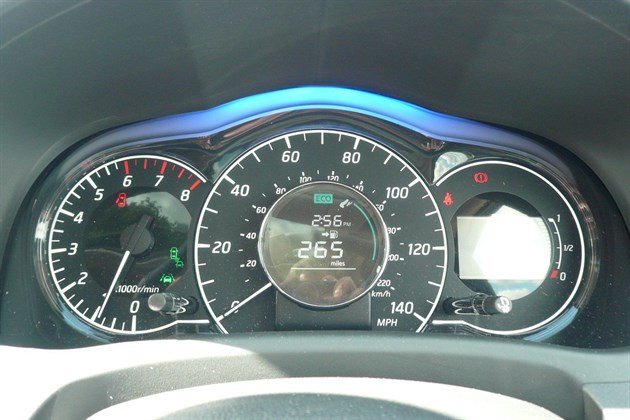 Gearing is about 25mph per 1,000rpm in 5th.
To get the best economy I could, I stuck it in Eco most of the time, only switching out of Eco to get up a hill, to ascend a motorway incline or to overtake something. Switching out of Eco gives a small but instant boost. Not exactly warp drive.
Overall, I did about 650 miles in the Note, both motorway and cross-country, part of it on a Sunday plagued with crashes and traffic jams.
Over a measured 493 miles, the Note 1.2DIG-S managed 47.77mpg, which is better than our Real mpg figure of 45.5mpg, but a fair bit short of the 50.9 that the fuel meter ended up showing.
The 1.2DIG-S is certainly more fun to drive than the old 1.4 and 1.6 petrol engines in the Note, more relaxing and a lot more fuel-efficient.
We just shouldn't expect miracles.