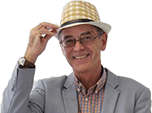 MINI Clubman Hampton SD 2011 Road Test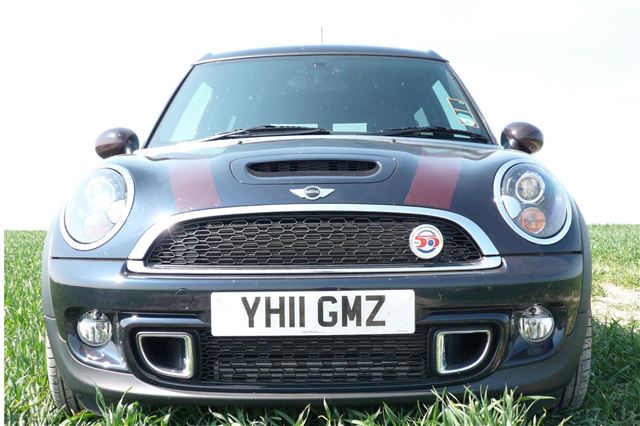 MINI R55s and R56s switched from PSA/Ford 1.6 diesel engines to BMW's own chain cammers last year. Now, in a move that even Cars and Car Conversions could not have foreseen 40 years ago, comes the 2.0 litre MINI SD diesel.
This N47 engine pumps out 143PS at 4,000rpm and 305Nm torque at 1,750 – 2,700rpm. Not hugely impressive given the much greater outputs that BMW and Alpina have achieved from 2.0 litre diesels. But more than enough for a MINI.
We're talking here of 0-60 in 8.1 seconds, top speed of 134mph, yet 65.7mpg combined in the EC lab test and the low £30 tax liability of just 115g/km CO2.
You can get the engine in every MINI: hatchback, convertible, Clubman and Countryman, and in the Countryman you can also get it combined with four-wheel drive and an automatic transmission.
But here we're killing two birds with one stone (actually, avoiding killing many pairs of pheasants with one car) by driving it in the Hampton, which is BMW's latest incarnation of the Clubman.
And, in the manner of the older R50 MINI Park Lane, the Hampton is rather special.
Detailing includes special 17" alloy wheels, a pinstriped effect n the bonnet and mirror pods, black leather with red stitching, 'Hampton' pony club rosette badging on the sides, and a MINI 50 badge on the radiator grille (Chilli Pack comes as standard).
With the 2.0 SD diesel engine it will set you back a considerable £23,185, and that doesn't include the satnav. But payback time comes with the low running costs for such impressive performance, the smile it puts on your face, and the likelihood of hanging on to a fair percentage of its purchase price in years to come.
It's a riot to drive. Very punchy in standard mode, but press the Sport button and everything stiffens up very considerably, keeping the nose a lot tighter in corners even when you get your braking wrong. Long wheelbase Mini vans and estates always handled better than Minis anyway, and the R55 is no exception.
Couple that to the practicality of the Clubman over a MINI hatch and the Hampton SD is very much my kind of car.
The extra rear side door may be on the wrong side for loading kids into the back in the UK, but it's very handy for chucking stuff like briefcases, umbrellas and raincoats into the back. The twin rear doors on their gas dampers open a bit slowly, but they gape open giving you the best possible access to the loadspace.
The rear seats flop down flat when you lean in and pull the tabs, making it a perfect doggy wagon (even though dogs in cars are supposed to be caged). It's great for anyone into adventure sports that require kit, like scuba diving. And it is actually a five seater. Not for 300 miles, but 20 miles five-up is no problem.
The Clubman is actually the worst seller in the MINI range, representing only 7% of MINIs bought. Hatches account for 53%, convertibles 15% and, surprisingly, Countrymen for 24%.
But that doesn't put me off. I like the Clubman Hampton SD for what it is.
And that's a great little car that's all I need with bags of performance, great handling and exceptionally low running costs.
What else can you say all that about?