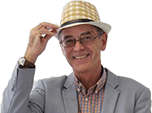 MG3 2019 Revamp Road Test

MG has revamped its MG3 for 2019 with a new front, back and inside. The beaky prow is facelifted with a similar grille to the ZS crossover, the rear is nipped and tucked very attractively and the 1990s interior is brought smartly up to date with an 8-inch touch screen incorporating Bluetooth, DAB, Apple Car Pay and Android Auto. It looks good too.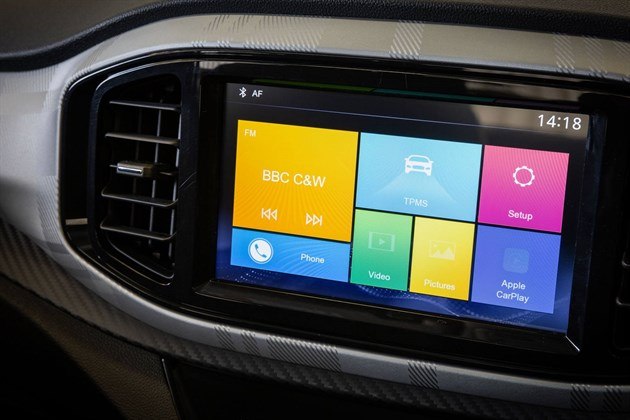 Under its skin its 1,498cc 4-cylinder chain cam engine now meets WLTP emissions standards. Power is the same at 106HP, torque is a couple of Nm up at 138Nm but achieved at a high 4,700rpm. Gearing is quite low at 22mph per 1,000rpm in 5th. The more realistic WLTP fuel and CO2 figures are now 38.7mpg and 140gkm.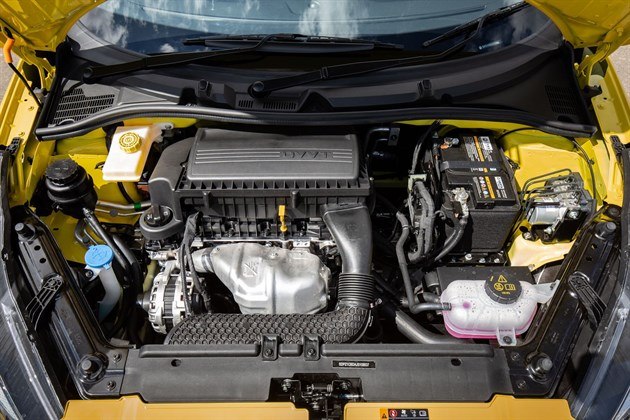 Despite quite stiff, conventional strut front and twist beam rear suspension the updated MG3 rides well on bumpy country roads, absorbs potholes and speed humps reasonably well and steers in the direct manner that small hatchbacks used to steer. Grip is prodigious and entirely trustworthy from its 195/55 R16 tyres. It's genuinely more fun to drive than a MINI because it's more honest. However, the low gearing and stiff ride are less welcome on the motorway where there is also a fair bit of tyre noise and wind whistle around the door mirrors.
Performance did not feel quite as sparking as even the modest figures suggest, possibly due to re-tuning to meet WLTP/EU6D. But the cars were new and not properly run in so they will probably liven up quite a bit after a couple of thousand miles.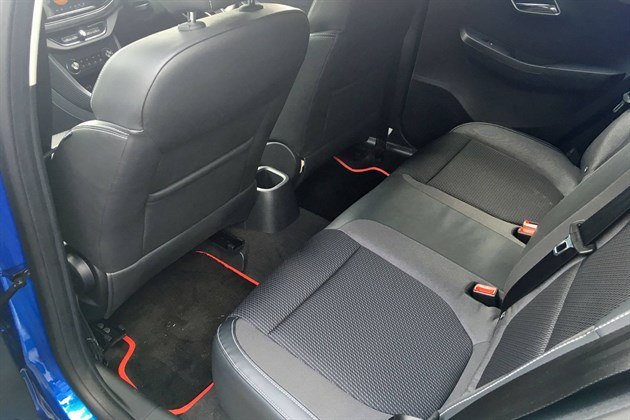 MG claims that the MG3 is a 5-seater and I was able to sit reasonably comfortably in the centre of the rear seat. Behind there's a deep load deck capable of taking 285 litres of stuff if no spare wheel is fitted and 256 litres if it is. With the 60/40 backrest folded it will take 546 litres to the window line and 1,262 litres to the roof.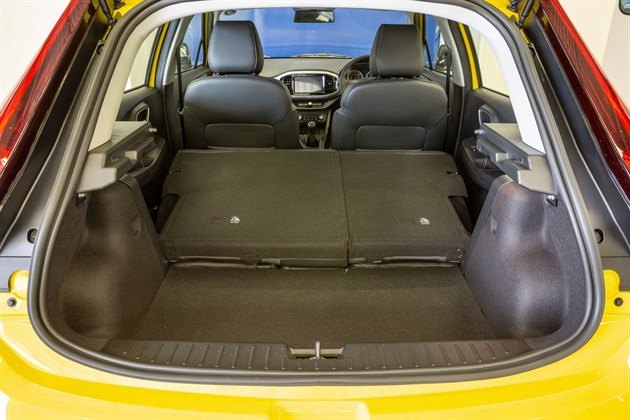 While spec is generally decent, with electric windows and electrically adjustable door mirrors on all grades, I'd better point out to recent mums and dads that the passenger airbag is not switchable on the base Explore model. There's also no satnav in any. But, if you have an iPhone you can use Apple CarPlay to bring up Google Maps on the touchscreen and, while that may eat a fair bit of data, it gets you to your destination brilliantly.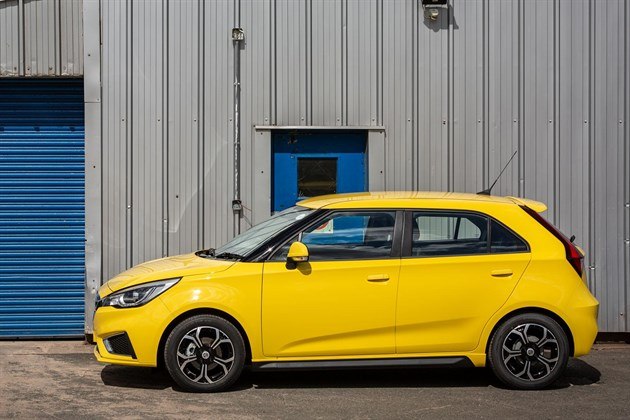 Though designed and refined by MG's 300 stylists and engineers at Longbridge, the MG3 is built by SAIC, the biggest car manufacturer in China with 6.9 million cars sold in 2017 and a turnover of $29 billion. There are already 84 UK MG dealers, rising to 124 by 2020, a forthcoming product range incorporating hybrid SUVs and a very impressive London headquarters on Marylebone Road.
In its price range, the MG3 is up against heavily discounted pre-reg, pre-WLTP cars such as the Vauxhall Corsa 1.4 from just £7,495. Buyers might also consider a Dacia Sandero or Logan, though neither of these are anywhere near as much fun to drive. Value for money seekers may gravitate to the slow but throroughly decent new Dacia Duster 1.6SCe Comfort with satnav at £13,195.
But if you treasure positive steering, grip and handling and the feeling of being at one with a car, the MG3 is truly worthy of its MG badge. There are no deposit finance packages and deposit finance from £149 a month. And a 7 year, 80,000 mile warranty.
More at MG