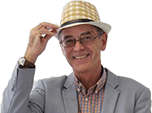 Mercedes Benz E400d 4MATIC Estate 2019 Road Test

For the 2019 E450 and E400d, Mercedes-Benz has ditched its old three litre V6s and replaced them with modular alloy block turbocharged straight-sixes with integrated exhaust manifolds so the PPFs and DPFs can be bolted straight onto the blocks where they get the most exhaust heat and are thereby the most efficient.
Fed through a 9-speed automatic transmission, the OM656 2,925cc E400d has a power output of 340HP at 3,600rpm to 4,400rpm and torque of 700Nm from just 1,200rpm to 3,200rpm. That gets it to 60 in under 5 seconds and on to an electronically limited 155mph. Combined WLTP fuel economy is 46.3mpg and CO2 162g/km. 
There's a lot more technical stuff: steel pistons in the alloy block reduce friction by 40-50%; a new 'stepped bowl' combustion process (shared with the OM654 4-cylinder engine) benefits the combustion process, the thermal loading of the pistons and soot into the engine oil, increasing efficiency and reducing the emission of particulates.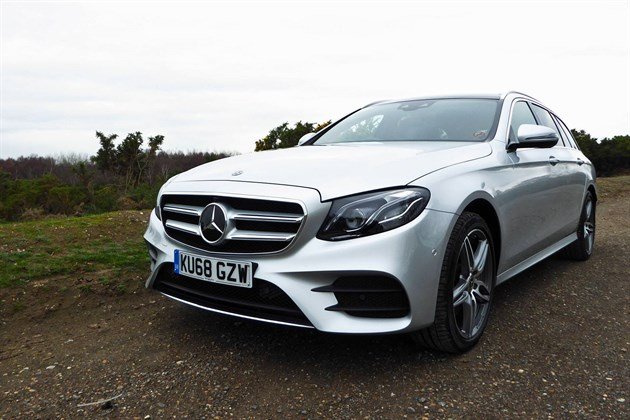 Like Mercedes Benz of the past the E400d estate is not only good looking, it feels carved from solid and offers a completely flat six foot six inch load deck. True, taking out the load cover cassette is a bit like dismantling the Forth Bridge, yet it's comforting to know the weight and strength it gives to the car.
Under the floor, I found a folding load crate tucked away, which could come in handy.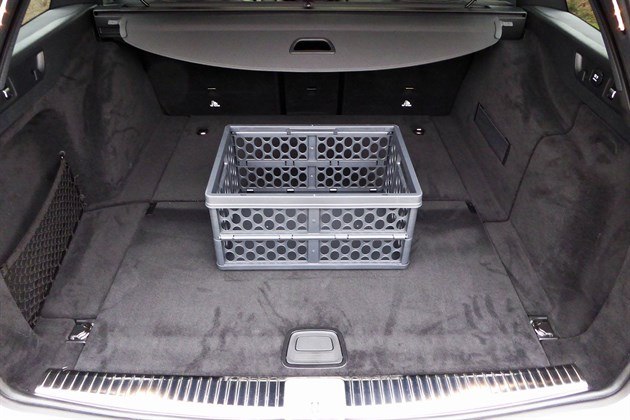 Another toughtful touch is a pair of the biggest front door bins I've ever seen, with the bases configured to hold various sizes of bottles up to Jeroboam size.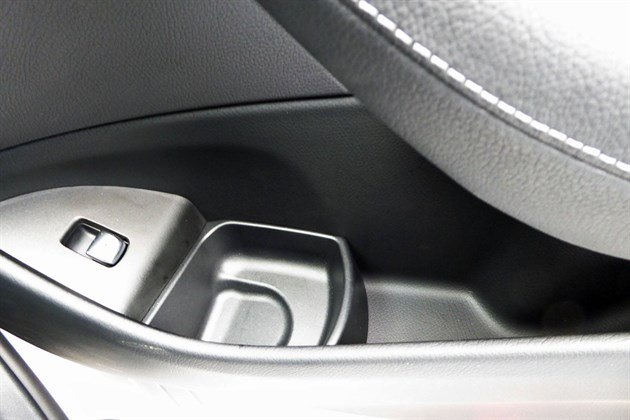 Out on the road, the steering is typically Mercedes Benz: light, yet 'connected' and confidence inspiring. 4MATIC four wheel drive split 45/55 front to rear means no fear of losing grip, the Airmatic suspension gives an outstanding ride and only broken surfaces are very distantly felt through the 19-inch 245/40 front and 275/35 rear tyres. At least, they are in Comfort mode. If you want to get pally with your chiropractor and spend a fortune on replacement wheels and tyres, you can, of course, run it in Sport.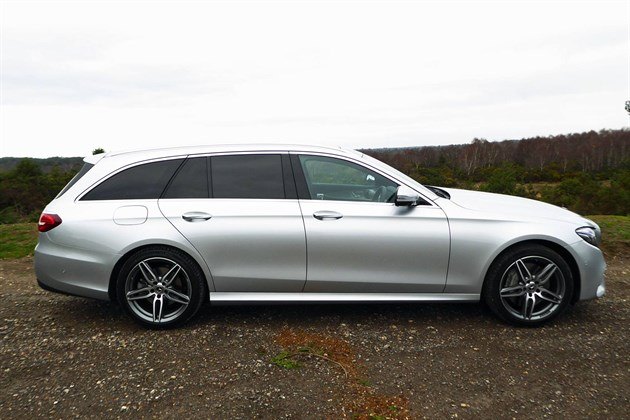 No one not hunting for road kill needs a 0-60 better than 4.9 seconds, nor a top speed of over 155mph in a big estate. That's enough for overtaking safely and quickly recovering lost speed. On undulating A and B roads you obviously can't see as far ahead as you can from a tall SUV, which is a disadvantage of an estate. But neither do you have to cope with the weight transfer from a high centre of gravity. So for appreciative drivers they still have their place.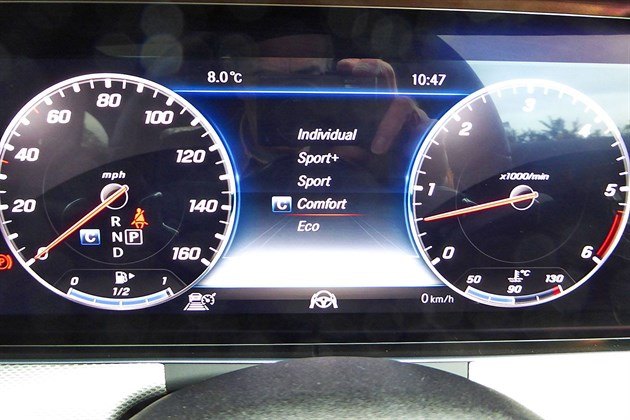 Selecting dashboard configurations is initially a little confusing. You do it with a finger or thumb swipe on a tiny touch pad on the steering wheel. I didn't have time to get into all of that, but obviously an owner would. Like all big Mercs, after a minute or two of acclimatisation, the car shrinks around you and its sheer size ceases to be a handicap.
Stopped in traffic you have a choice of relying on the automatic brake hold and frying the eyes of the driver behind with your brake lights, or pressing P on the gear selector and using the transmission brake.
My car listed at £62,850 with its extra bits and pieces. And even at a basic list of £56,685 you're going to be into £450 a year tax for 5 years (not that it's going to bother anyone forking out £56k plus on a car).
Not having the 'Premium Plus' Package of Keyless Go; Settings memory pack; Panoramic roof, Burmester surround sound and Multibeam LED intelligent lights would save £3,895. But I wouldn't lose the Command online system with 12.3-inch infotainment and cockpit displays at £1,496; the Iridium silver paint at a reasonable £685; the 360 degree camera with Remote Parking Assist at £395 (that makes it less nerve wracking to reverse park) and the Driving Assist Package of Active Blind Sport Assist, Active Braking Assist, Active Distance Assist, Active Steering Assist, Active Speed Limit Assist, Active Lane Keeping Assist Evasive Steering Assist, PRE-SAFE Impulse side and PRE-SAFE PLUS at £1,695.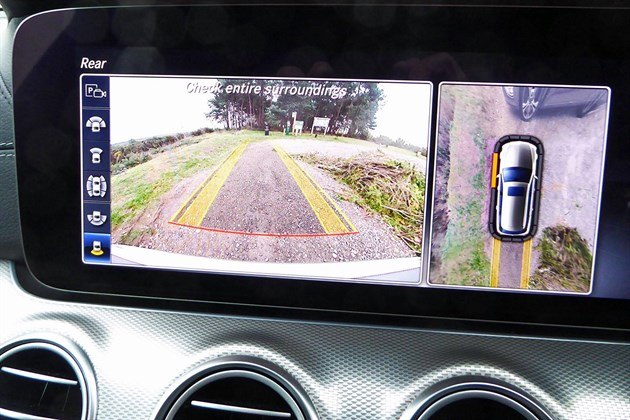 So my ideal spec would come out on the right side of £60k. And actually that represents a considerable saving because if you bought yourself a new E400d 4MATIC estate, you wouldn't need a Porsche or Ferrari as well.
More at Mercededs-Benz UK