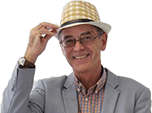 Lexus RX300 2002 Road Test
Tue, 19 Feb 2002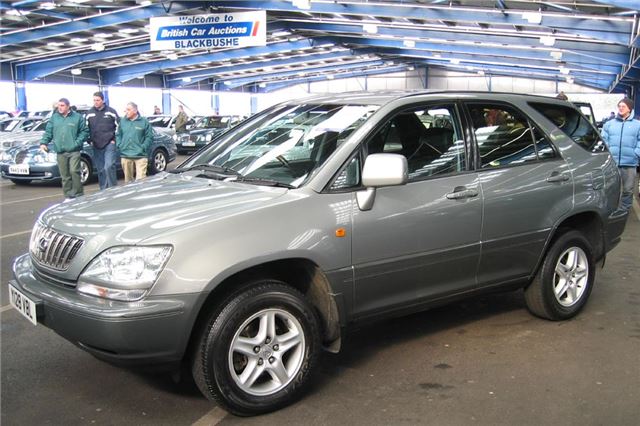 On the face of it, the Lexus RX300 is a ridiculous vehicle. After all, who needs a fancy, jacked-up, four-wheel-drive, five-seater estate car with limited off-road ability, limited performance and a petrol habit of 22.5 mpg?

Actually, anyone who lives in an area where the pot hole filling fund has been reallocated to building road humps. Normal, environmentally-friendly cars are soon wrecked by anti-car councils. So what the denizens need are big, guzzly 4x4s with fully independent suspension and tyres of at least 70-section.

Welcome to inner cities, outer suburbia, and the Lexus RX300.

Boot it and, courtesy of the touch-screen monitor, you can actually see oil-wells emptying at the rate of 4.7 miles per gallon. Lift off, and, with a bit of luck, you'll average 23mpg. That's about as good as it gets. I managed 22.5 over 850 miles.

How on earth can this possibly be justified? Well, you won't tear your exhaust off on a traffic calming measure. You won't wipe out your wishbone bushes circumnavigating mini roundabouts. You won't smash your sump on a hump. And, strangely enough, you'll probably be enjoying yourself immensely.

You can actually fling the RX around, drift it, even four-wheel drift it. You may think it's a bit lumpen, but when you look at the speedo you'll find you're actually taking the corner almost as quickly as you would have been in a normal car.

And you're comfy in your lumbar-supported, 8-way electric driver's seat. And your passengers are pacified in their sliding, reclining rear seats. And everyone loves the touch-screen-controlled multi-CD player, radio, cassette, info system. And you like the way that big, solid lever works the autoshift. And you get used to the foot-operated parking brake. And there's bags of room in the back for bags (along with a couple of antique chairs for us). And, though the steering is a bit light, at least it isn't slow.

The doors close with a soft, expensive, air-expelling thunky sort of sigh. Every switch feels damped, so it doesn't just do the job, it makes you feel special using it. The engine is extremely quiet unless you give it some stick, and when you do it responds with as much alacrity as you really want from this sort of vehicle (0–60 in nine seconds isn\'t that slow).

Yes, there are a few cheap and nasty bits. Like the cupholders between the seats, the action of which hasn't been engineered properly, so they feel and look Third-Worldy. The black plasticky mouldings under the rear load floor look like disposable packaging. The tray that slides out between the seats is useful but not very nice. The big mirrors give a curiously poor field of view. But that's about it for the negatives.

I would strongly advise potential buyers to stick with the standard bump-absorbing 215/70 R16 tyres. I can't tell you about the joys of the Navigator system because my RX300 didn't have one. And I'd actually find it difficult to justify the extra £3,600 for the SE even though standard spec means sitting on cloth rather than leather seats.

£34,890 is actually getting pricey for an RX300 SE Navigator. But £28,950 is £4,535 more than the top Freelander V6 auto and £5,230 less than the cheapest BMW X5 auto. So, on that basis, it's almost a bargain.