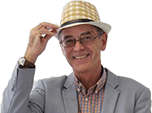 Range Rover Sport 3.0 SD HSE 2012 Road Test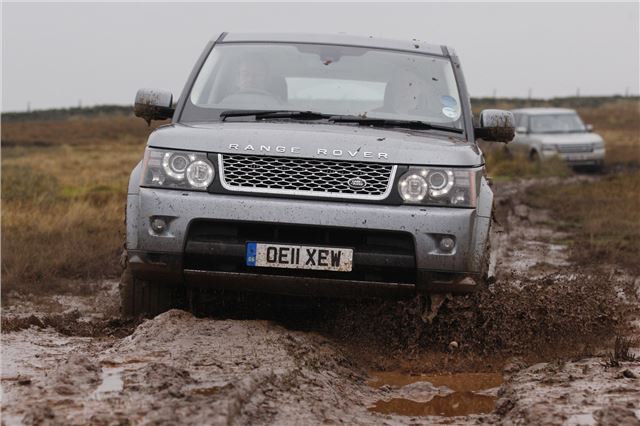 Eight-speed ZF automatic transmission makes the 2012 Range Rover Sport a better, sportier drive than it was before.
The Range Rover Sport used to have an image problem.
It was born in an age when some people were making too much money out of money itself. The consequences of which we are all now suffering.
With a supercharged V8 engine, it was Land Rover's fastest car.
And it drank like an alcoholic.
Yet, despite its sporty performance on tarmac, it was still as capable off road as a Discovery or a Range Rover.
And over the years it has been hugely improved, to the extent that the latest 3.0 V6 diesel makes some kind of sense.
With its new eight-speed ZF automatic transmission, it's certainly a hoot to drive. Far more composed on corners than the taller Range Rover and Discovery 4. And though our car was an HSE, it was optioned onto the smaller 19-inch wheels with 255/55 R19 Pirelli Scorpions. (I would advise anyone buying an HSE to do the same.)
To keep tax costs down you have to go for the lower output 211PS V6 diesel at £260 a year. The quicker 256PS version is a wallet busting £445 a year, though if you have £55,995 to spend on one you probably won't to be too bothered about that extra £185 a year.
There's obviously lots of profit in the Discovery based Range Rover Sport because you get less metal and fewer seats for more money.
But it's a lovely machine to drive and ride in with beautifully accurate, satisfying steering, much quicker lock-to-lock than a Range Rover.
To my mind, it steers, rides and handles better than an Audi Q5, a BMW X5, a Porsche Cayenne or a VW Touareg. Though some might prefer the outrageous BMW X6.
And, of course, it's far more capable off road or in snow than any of these big-wheeled, fat-tyred Surrey school run pretenders.
The Range Rover Sport may be starting to show its years a bit, and Premier League footballers and their WAGs may shun it in favour of newer models with blingier wheels, but that's a good thing. You don't want people thinking you're one of them.
You want them to think you probably have a large farm our country estate prone to becoming snowbound in winter. You need a Discovery 4 for domestic duties and a Range Rover Sport for your longer business trips.
32mpg isn't brilliant. Nothing like as good as a Jaguar XF or a Jaguar XJ with the same basic diesel engine.
But Jags don't ford rivers, cross fields and drive you to shooting butts.
More at Land Rover
Full Car by Car Breakdown entry: Range Rover Sport