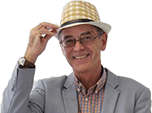 KIA Sportage 48v Mild Hybrid 2018 Road Test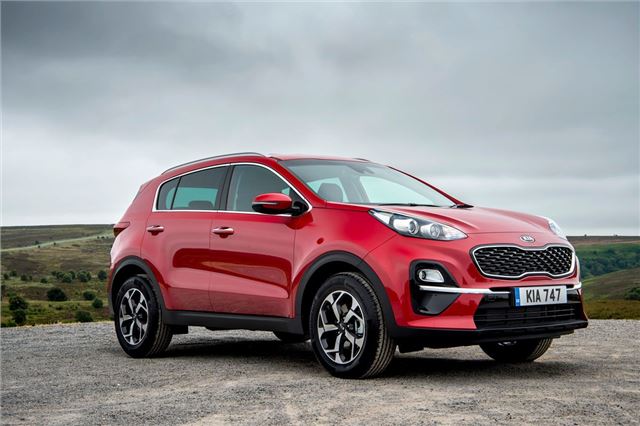 KIA's 48-volt 'mild hybrid' Sportage leads a refreshed range of the model, all now certified to EU6d TEMP / WLTP emissions testing standards. Called EcoDynamics+, and connected by belt to the diesel engine's crankshaft, the Mild-Hybrid Starter-Generator system (MHSG) boosts acceleration with power from a compact 0.44 kWh 48v lithium-ion battery, and cuts diesel engine running time.
A bit like the Kinetic Energy Recovery System (KERS) in a modern Formula 1 car, the battery provides power assistance to the engine to reduce engine load and emissions under acceleration. Then, when braking, or coasting towards a junction or going downhill, the MHSG switches over to recharging the 48v battery.
Because it is compact, there is enough underbonnet space for  the MHSG unit and the 48v battery sits under the load area floor. The ECU controlling it also allows the combustion engine to turn off automatically during in-gear deceleration and braking, allowing the engine to switch off on the move, then seamlessly re-starting the engine when the driver presses the throttle pedal.
Combined with Selective Catalytic Reduction using AdBlue, the EcoDynamics+ powertrain reduced CO2 emissions by up to four per cent in the 24 kilometre WLTP test and up to seven per cent on the re-converted New European Driving Cycle 2.0.
As well as that you get all wheel drive, a new eight-speed automatic transmission and hill descent control making it a proper 4x4.
On a 30 kilometre run, at first involving a long descent, we saw mpg rise to the low seventies, then drop back to mid-thirties on the steep re-ascent with a dashboard warning that the DPF was not regenerating. Other cars arrived back obviously in the midst of active DPF regeneration from the heat soak that surrounded them, so we had to suspend judgement about ours.
Otherwise, the way the Sportage drove was great. Confident, positive cornering, plenty of steering feedback and bags of overtaking power. I'd like to give one an extended test to see how well the system works day-in, day-out.
The Sportage 48v GT Line S was certainly a pleasant place to be. Loaded with everything including a big electric opening sunroof and very comfortable. If the £34,545 price tag is hard to swallow there is also a '4' spec version with a few fewer goodies at £32,545.
Basic Sportages now start at £20,305 for the '1' Spec 1.6GDI 6-speed manual. The 1.7CRDI diesel engine has been dropped and replaced by the 1.6CRDI with outputs of 115HP or 135HP. WLTP has meant minor changes to fuel economy and CO2, in some cases increasing list prices by increasing first year showroom tax.
All covered by the standard 7-7ear / 100,000 mile KIA factory warranty. 
More at KIA