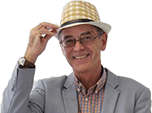 KIA Sportage 2016 Range Road Test

The face of the new 2016 KIA Sportage has a friendly, puppy dog look in contrast to the aggressive, sometimes bullying visage of all too many SUVs. KIA naturally hopes people will warm to it as much as they did to the Tonka toy chunkiness of its predecessor of which 90,000 were bought in the UK alone.
I wasn't sure at first, but a day with three different incarnations of the car won me over.
KIA told us the car is 'all new', by which it means a new body structure, new trim and comprehensively re-engineered everything else, some of which is shared with the new Hyundai Tucson that replaced the ix35 last year.
So there is a 1.6 litre Gasoline Direct Injected petrol engine for starters, a 1.7 litre Direct Injected diesel, a turbocharged 1.6T GDI and a 2.0 litre diesel available with two power outputs. All come with 6-speed manual transmissions, while the 1.6 petrol turbo can be ordered with a 7-speed twin shaft DCT and the 2.0 litre diesels with a 6-speed torque converter autobox. The base 1.6 petrol Sportage and 1.7 diesel are front wheel drive only, while the 1.6 petrol turbo and the 2.0 litre diesels are all four-wheel drive.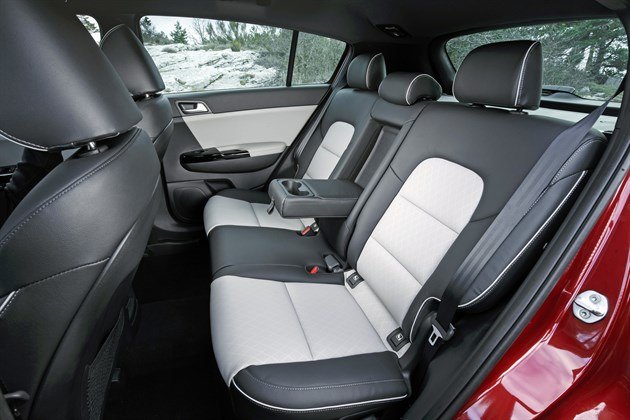 Inside, it's roomy with plenty of leg and headroom for 5 passengers, no central hump in the rear floor and space below the luggage deck for a full sized spare wheel, though only a space-saver comes as standard and buyers of base petrol Sportages have to make do with a 'tyre repair kit'. One minor criticism is that for the shorter of stature and the elderly it's a long step down from the front or back seats.
The '1 Spec' car comes on 16" wheels with very deep 70 profile tyres that should soak up potholes well but won't do much for the handling. The 17" wheels with 60 profile tyres are a much better compromise and the 1.7 diesel so equipped proved to be an amiable companion offering performance similar to a Honda HRV 1.6iDTEC with its 280Nm maximum torque available from just 1,250rpm and a tax friendly 119g/km CO2. It rolled on the tyres a little bit, but actually steered and handled remarkably well. Far better than the previous model Sportage. A perfectly acceptable shopping and school run SUV, priced from £19,745.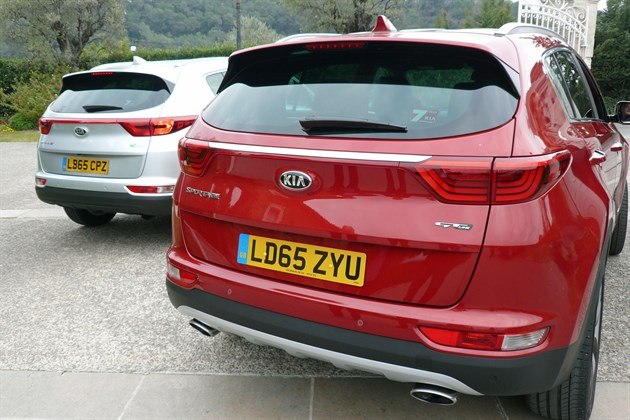 Next, a really nice surprise in the form of the 1.6T GDi GT Line. This comes on 245/45 R19 tyres, which I treated with some trepidation. But the combination of full-time four wheel drive, 174HP, 265Nm torque and those wide, grippy tyres turned it into a really good drive. Everything seemed to be properly integrated and just enough to work well without any rough edges. It steered faithfully, gripped tightly, and when it finally let go it did so at the back, needing no more than a 'dab of oppo' to sort it out. So this is a petrol SUV you can genuinely bond with and have some fun in. Not only that, the torque and the four wheel drive give it a half decent towing weight, so it will haul a caravan weighing up to 1,900kg. It's priced from a reasonable £24,350 and, if you don't like changing gears, £26,550 gets it with KIA's 7-speed DCT automatic. Unfortunately, CO2 emissions are 177g/km and 175g/km respectively.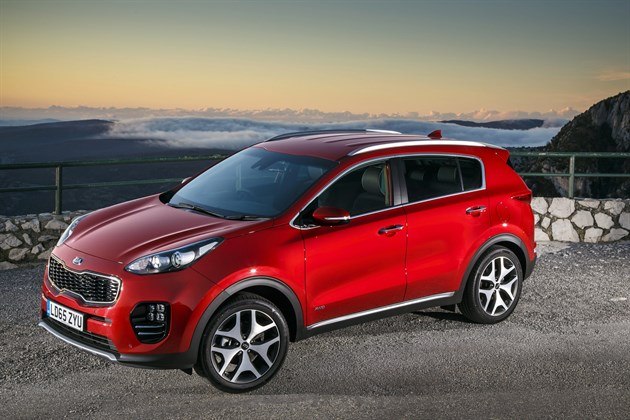 Next and last, the 2.0CRDI 182HP 'First Edition' 6-speed torque converter automatic four wheel drive, and at £31,645 this is where the new Sportage starts to become expensive. You get all the latest gizmos, including a smart key, stop/start button, electric parking brake, panoramic glass sunroof and an automatic transmission that can pull a 1,900kg caravan. But you're also starting to pay Audi money or, more relevantly, the same sort of money as a 7-seater KIA Sorento KX2, which is a lot more car.
So my picks of the range are the £19,745 Sportage 1.7 CRDI 1 spec or the £24,350 Sportage 1.6T GDI GT Line.
More at KIA