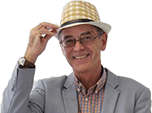 KIA Magentis 2011 First Drive
Tue, 25 May 2010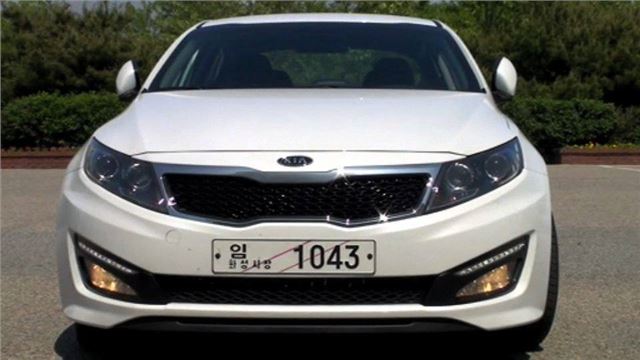 It isn't easy making a 3-minute video of a new car at an R&D facility in 5 minutes flat.
Particularly when security demands the removal of any speck in the background that could be a disguised top-secret prototype and leaves you with less than a minute of footage.
Also a little peculiar when the model is already in production (we went to see it being built) and in a showroom near you throughout Korea.
In fairness, KIA's purpose of our visit was not to make video tests of its new cars, but to familiarise us with its entire R&D operation. Which is extremely impressive, and includes a $45 million wind tunnel as well as a factory at Hwasung that employs 13,000 people and turns out 600,000 cars a year. And that's just one of its factories.
The new K5 Magentis is a 'D' sector car (like the Mondeo, Insignia and Passat), but moves the game on from previous Magentis.
It's striking to look at, attractive inside and manages the double whammy of being both powerful and eco friendly. 4,845mm long by 1,830mm wide by 1,455mm high, KIA actually pitches it against the Toyota Camry rather than cars like the Mondeo.
The two engines Britain will get are a 2.0 litre petrol injected MPI, and its new, chain cam U2 twin turbo VGT that develops an unimpressive 115PS, but drives like a much more powerful car with exceptionally low emissions that KIA expects to get down to 125g/km by the time it goes on sale in the UK.
It's available in various levels of trim, with wheel and tyre sizes from 205/70 R15, through 205/65 R16 to 245/45R18.
It will have LED Daytime running lights, optional Xenon high beam headlights, optional panoramic sunroof, optional ventilated seats, an electric parking brake and a rear view camera.
It's an extremely handsome car, with the same 'new face' of KIA as seen on the new Sorento and new Sportage (of which more elsewhere).
That's all for now. More as we get more information.