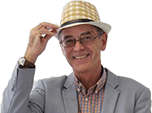 KIA Carens II 2002 Road Test
Tue, 03 Dec 2002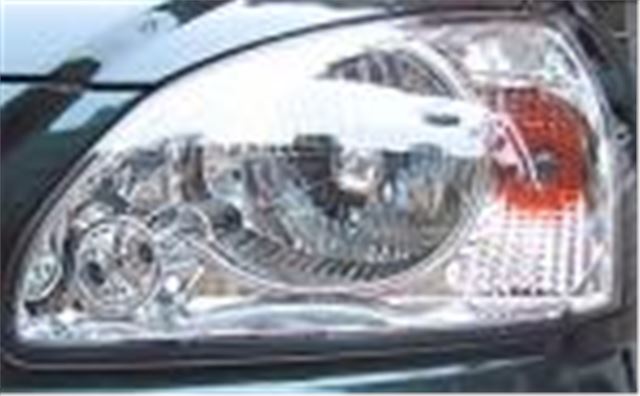 If style, image and status are important to you, then what follow are wasted words. The 2003 KIA Carens just isn't your kind of car. 
On the other hand, if you want a strong, practical, economical, decent to drive, comfortable, safe and sensibly priced MPV, then it is. Strangely enough, it even photographs better than I thought it would and looks quite posh in metallic dark green.

What KIA has done is completely overhaul the old and awkward looking Carens, keeping all the best bits and overhauling nearly all the bad bits. It's much more than merely a re-skin, and now boasts important features such as a diesel engine option, petrol or diesel automatic options, optional satnav, five three-point seatbelts, and a hugely useful selection of separate storage places under the rear luggage area floor.

For this test I drove the manual diesel: about 400 miles in a day. On start-up it seems quite rough and gruff, but it's a modern 2.0 litre common-rail injected motor, with 111bhp and 181 lb ft torque. Not outstanding figures, but more than enough. The driving position is good, with heigh-adjustable wheel and a seat squab which can be adjusted both for height and for pitch so you can make sure your thighs are properly supported. The gearshift is reasonably precise, a far cry from the usual pudding stirrer. The steering is quite well-weighted and gives plenty of feel of front wheel grip. For an MPV, handling is much better than average; even close to the top of the list. But its once you start cruising that the Carens II diesel comes into its own. The engine note subsides to a distant 'thrum' and, at 30mph for every 1,000rpm, you shift along quietly and rapidly. Wind noise is surprisingly low. Tyre roar subdued. And stability is excellent, even in the wet and stormy conditions we encountered on part of our journey.

A £1,000 option on the new Carens is what at first seems a very basic type of Satellite Navigation built in to the DIN-fit radio. It's a bit awkward to operate at first and the sound level is too low but, remarkably, it pinpointed a traffic jam in Holland and very neatly guided us round it, saving an hour of travel time.

Inside, you don't get 'aircraft style' tea trays on the backs of the front seats, or little cubbies under the rear passenger footwells. But you do get an enormous 'wet tray' under the load area floor and also side cubbies, so the entire area can be used to keep the luggage deck free of tools and clutter.

There really isn't much wrong with the new Carens. The aerodynamics seem to send rainwater up the screen chasing the wipers. The rear wash/wipe is controlled by a separate dashboard switch, which is probably a hangover from it being an optional extra in South Korea. And the South Koreans persist in siting the main wiper stalk on the left of the wheel with the indicator stalk on the right. Nothing you can't get used to, though. Especially if the Carens is your only car.

The clincher how little KIA asks you to pay, with list prices that read like discounted prices for anything else. They start at just £9,995 for the 1.8LX with standard air-conditioning, or £10,895 for the 2.0CRDT LX diesel with a/c. And you can even have that rare thing: a diesel automatic MPV from £11,795. It's very hard to argue against and even if there isn't a KIA dealer near you right now, there probably will be in a few months time.