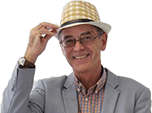 Jaguar XE 2015 Range Road Test

Instead of a test of the Jaguar XE, this is a test of four Jaguar XEs. We drove an Ingenium engined 2.0 litre 180PS diesel 6-speed manual, a 180PS diesel 8-speed automatic, a 2.0 litre 240PS petrol 8-speed auto and a 3.0V6 340PS petrol 8-speed auto.
Prices start at just £26,990 on the road for a 200PS petrol auto SE, rising to £44,865 for the 340PS petrol auto S, with a multitude of opportunities to spend a lot more by delving into the options list. Though, generously, as well as an 8-speed ZF autobox Jaguar supplies satnav as standard even on the base model SE.
The Jaguar XE itself is genuinely 'all new'. The only component we've seen before in a Jaguar is the 3.0 litre 340PS supercharged V6.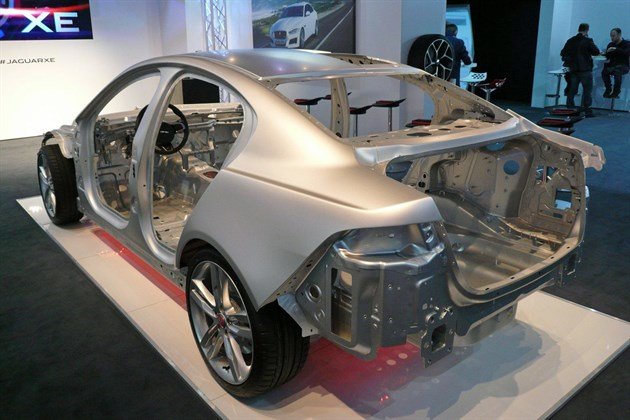 The bodyshell monocoque is all aluminium alloy, not aluminium tacked onto a steel frame. It's not only light but, in order to pass a stringent US test it had to be dropped upside down from three times its height without deforming when it hit the ground.
So it's very rigid and very strong.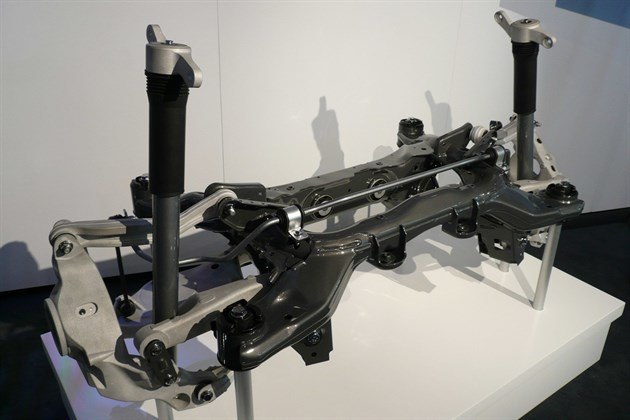 The suspension is double wishbone all round, using aluminium castings and carriers as well as pressed aluminium parts. The rear suspension is rather special by incorporating 'Integral Link' that prevents undesirable fore and aft movements without transferring discomfort to the cabin.
The all-new Ingenium diesel engine is chain-cam, but not manifold in head, relying instead for EU6 on AdBlue that can be replenished via a filler cap inside the trunk lid. It does employ coolant management to trap coolant in the head until it is up to operating temperature. Other clever features include a turbo bearing oil return pipe well clear of the DPF to reduce the chances of coking up with carbon, a very wide, stiff base to the engine with twin balancer shafts and a crankshaft chain driven oil pump. Next year, a range of Ingenium 2.0 litre petrol engines will arrive and they will be exhaust manifold in head. Meanwhile, the 2.0 litre petrol engine is Ford's smooth, robust chain-cam manifold-in head 2.0SCTI 240, as fitted to the Mondeo and S-Max.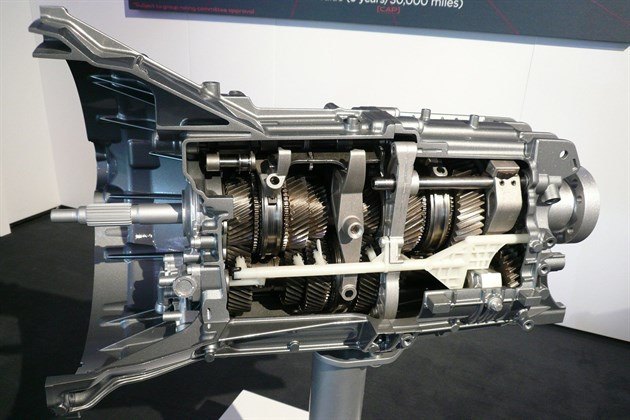 Transmissions are an all new 6-speed manual with a 'semi dry sump' and its own oil pump to supply oil to the gears, which is much more efficient than relying on splash lubrication. The 8-speed automatic is a slightly lighter version of ZF's excellent 8HP box.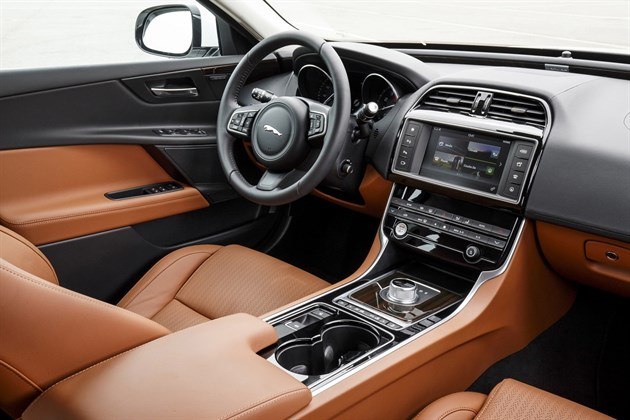 Inside the XE you get a very snug cockpit with a high console that at first looks confined, but soon becomes extremely comfortable because it locates the driver and passenger very securely. In front, the designers have employed their 'Riva hoop', dashboard surround, named after the bespoke Italian powerboats, that contains the dash within a continuous sweeping line. Instruments are clear, the satnav screen is in exactly the right place and the steering wheel both looks and feels good.
The back seat is a bit tight on legroom, so tall drivers with teenage kids could hear a few complaints from that area. There's room for a child seat in the centre, but no footroom so the car cannot comfortably accommodate more than four adults.
The trunk is a decent size, capable of swallowing 450 litres, but it isn't a uniform shape, so some luggage for a long trip would have to be soft bags. For golfers, the maximum width aft of the rear wheel arches is 1,230mm. The trunk is 1,000mm deep. An option is a 40/20/40 split-folding rear seatback and for skiers and wakeboarders the maximum length with any section folded is 1,760mm.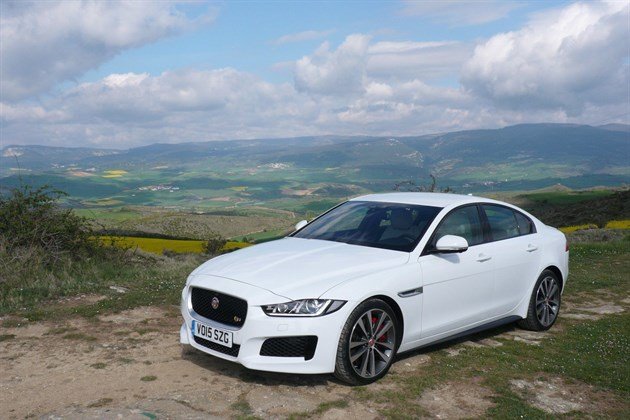 Out on the road, the 180PS diesel manual acquitted itself well from 1,500rpm, with maximum torque of 430Nm from 1,750rpm. But the six-speed semi-dry sump manual transmission of this admittedly pre-production car was less impressive with a rubbery, imprecise gate that made block changing more difficult that it should be. Below 1,500rpm torque dropped away sharply, necessitating downchanges when I wouldn't normally have felt the need. Not as good as the 150PS VW Passat 2.0TDI 150 I drove on Monday, or the Volvo S60 D4 I ran for 8 months. Mph per 1,000rpm in 6th is about 40.
In contrast, the same car with the 8-speed ZF automatic transmission was outrageously good for a 2.0 litre diesel. The box is fantastic, providing a ratio for every eventuality and thus making the most of the power and torque. It completely transforms the car. The exceptional combination of performance, handling, fuel economy and sheer pleasure of driving will find a lot of friends. Mph per 1,000rpm is about 42.5.
The 2.0 Ford powered 240PS petrol with the same 8-speed autobox was even better. Sporty, trustworthy, grippy with pleasant ride quality even set to Sport on the Dynamic ride settings. It pips the 180 diesel as a driver's car, but doesn't at the pumps. Even though fuel economy is okay at an ECDC 37.7mpg, that's 30mpg off the 67.3mpg of the diesel. Mph per 1,000rpm is again about 42.5.
The hot rod of the range is the 340PS supercharged 3.0-litre V6 8-speed auto and, not surprisingly, that was the one we were allowed to take on the track. It's decently quick, predictable car at its limits. More prone to understeer than oversteer, but never alarming. Out on the road, it's obviously the quickest, with a banshee wail from the exhausts that advises the world to prepare for your imminent arrival, in the same way as the exhaust of a motorbike. However, in 'comfort' mode it's also a very pleasant motorway mile eater, despite slightly lower gearing than the other XEs at around 37.5mph per 1,000rpm. You pay for your pleasure at an ECDC average of 34.9mpg, yet that's only 3mpg worse than the 2.0 litre 240 petrol.
Of course, the whole point of the Jaguar XE is to steal sales from the Audi A4, BMW 3-Series and Mercedes C-Class, so the questions you're bound to ask is does it beat them? Should you buy one?
The answer to both of them is yes.
More at Jaguar