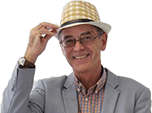 Hyundai Santa Fe Premium SE 2019 Road Test

The Hyundai Santa Fe for 2019 has undergone a significant revamp in conjunction with Selective Catalytic Reduction and a Lean NOx Trap to meet WLTP in force from 1st September.
It comes with two-wheel drive or four-wheel drive, as a 6-speed manual or 8-speed torque converter automatic and in three trim levels. All share the same 200HP/440Nm torque 2,199cc R-Type 4-cylinder diesel engine. All offer 7-seats; centre seatbacks folding 60/40 and the rearmost individually disappearing into the floor.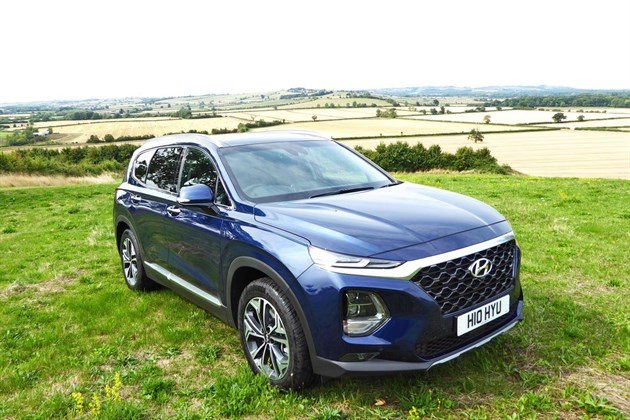 Four-wheel drive models, as tested here, come with 'HTRAC', giving the driver manual control over the distribution of torque front to rear. 'Sport' offers 65/35 – 50/50; 'Smart' offers 80/20 – 65/35; while 'Eco' offers 100/0 – 80/20. The drive can still select 4WD lock to hold torque distribution at 50/50 up to a speed of 19mph, after which it reverts to the selected mode.
All the usual kit is fitted to all versions, including front and rear parking sensors, rear camera, privacy glass, dual zone climate control, heated front seats, driver's seat height adjustment, leather steering wheel, automatic wipers. DAB radio with Apple CarPlay and Android Auto, cruise control, Lane Keep Assist, Autonomous Emergency Braking and Smart High Beam Assist.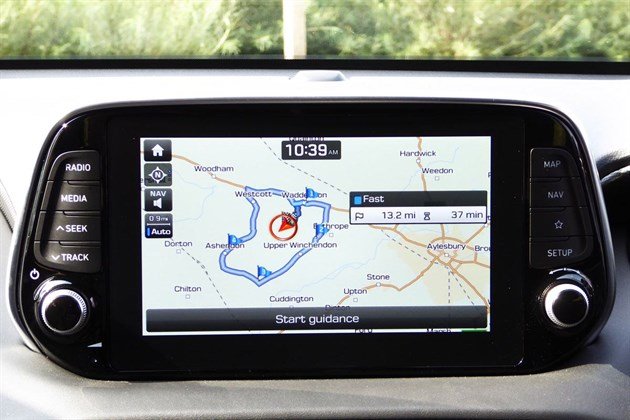 Opt for the Premium SE version and, unlike German SUVs, you don't need to pay for anything extra, except special paint or the Burgundy leather interior pack. (The specification listed is for the Premium SE.)
To drive, the car is immediately impressive. It's quiet (for a diesel), rides well, absorbs bumps. Very comfortable and pleasant. Fit, finish and quality of the interior is excellent.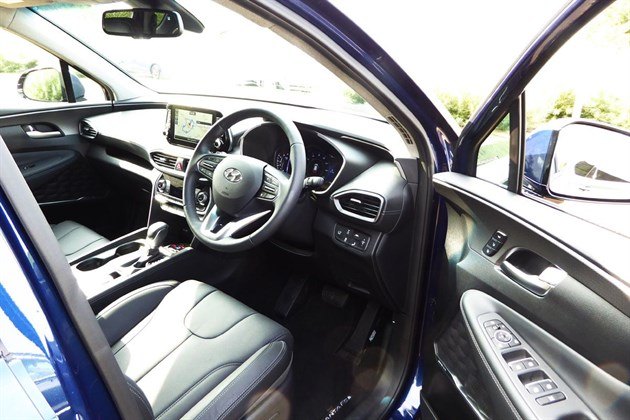 Out on the road acceleration is brisk, the 8-speed auto does its job well and the only reason for paddling was to check mph/1,000 in 8th, which worked out at about 45mph so, cruising, at 70mph you can expect around 40mpg.
The steering and handling were even better than I remember the KIA Sorento's from back in 2015. Very positive, with excellent body control and no jarring. Firm but compliant with no nasty jolts fed through to the seats even on quite bumpy country roads.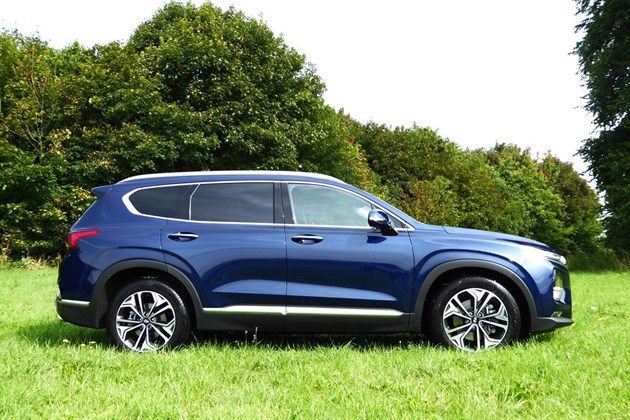 Having started in 'Eco', which was fine, I tried the two other drive modes. 'Sport' hung on to the gears longer, which isn't necessary in normal driving but would be very helpful when towing a caravan, especially with its 65/35 – 50/50 distribution of torque. 'Smart', as the name implies, was best for getting a move on without too many revs.
Prices have risen over the years and are now on the same level as an Audi Q5 2.0TDI before you start speccing up the Audi. But spec for spec the Santa Fe comes out at least £7,000 cheaper and offers you two more seats.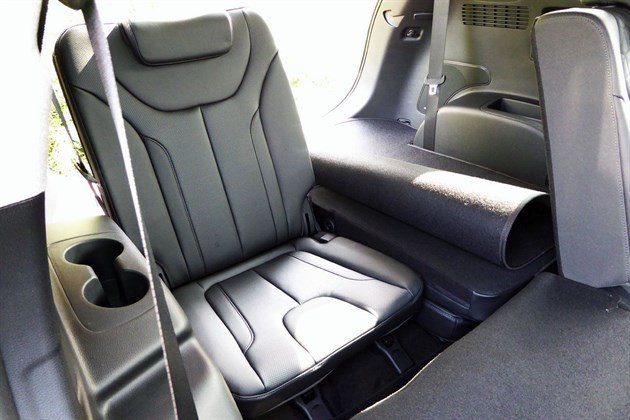 It's impossible to persuade Audi aficionados out of their status symbols, especially when their companies are paying for their cars.
But anyone else really needs to take a drive in a new Hyundai Santa Fe before they commit to another big, luxurious £40k plus SUV.
More at Hyundai