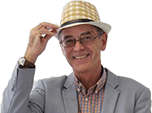 Honda CR-V Hybrid 2019 Road Test

The 2019 Honda CR-V hybrid is expected to take around 50% of all Honda CR-V sales in 2019 and at a price or just £800 more than equivalent CR-V 1.5 VTEC turbo petrol models that might be an underestimate. It uses Honda's 145HP 1,993cc iVTEC petrol engine running Atkinson cycle, combined with a 184PS electric motor in a system called "Intelligent Multi Mode Drive (i-MMD).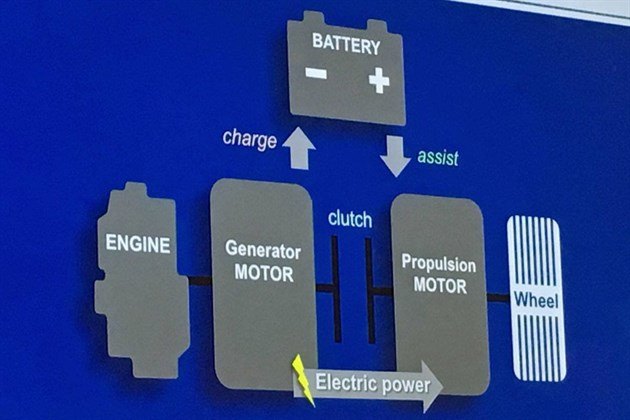 There are three drive modes: In hybrid drive the petrol engine drives an electric generator that then sends current to an electric propulsion motor that drives the wheels. Or, in EV mode, the 1 kWh Lithium Ion battery drives the wheels directly. Or, if you put your foot down, a clutch locks up between the electric generator and propulsion motor so drive is fed directly to the wheels. The i-MMD switches between these three drive cycles as necessary.
Normally at up to 25mph, drive is 82% EV and 18% hybrid. Between 25mph and 50mph it's 50% EV, 16% hybrid and 34% petrol motor. From 50mph to 75mph it's 23% EV, 16% hybrid and 61% petrol motor. Over 75mph, except on long descents, it's mostly all petrol motor.
There are paddles behind the steering wheel to employ up to 4 levels of retardation under braking to recharge the battery on the move. There are 'Sports', 'Eco', and 'EV' modes.
At modest speeds it all works very well indeed and feels like an electric car. In most circumstances there's enough punch from the 315Nm electric motor that you rarely feel the petrol motor engaging. Push hard when overtaking, though, and you will get a CVT-like sensation of the engine slightly overtaking the car, but driven normally it's extremely pleasant and relaxed and the loudest noise is the swishing of the 235/60 R18 tyres.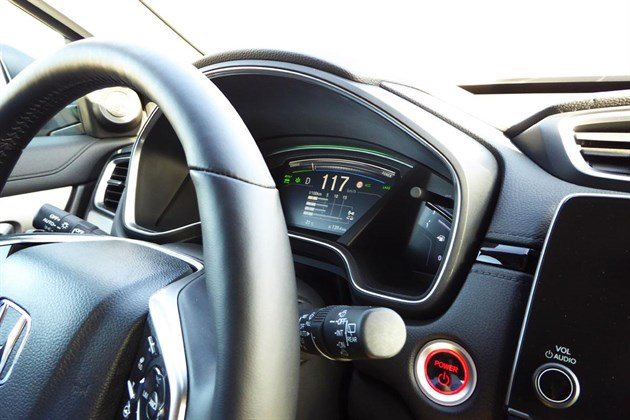 Watching the 'Econo' meter without attempting to drive economically, we averaged around 5.2 litres per 100 kilometres, which is 54.32mpg in Brexit British. Actually better than the official WLTP combined economy figure of 51.36mpg, though we didn't test the accuracy of the meter.
Like the Toyota Prius hybrid, the CR-V can actually tow up to 750kg, so it is possible to hitch up a small caravan behind it.
There are some minor trim differences between the CR-V hybrid and its petrol counterparts. All versions come with Halogen foglights and a Smart entry and stop/start system. There's no spare wheel, not even a space-saver, because the lithium Ion battery sits where they would have to go. And there's no 7-seater version. But apart from that, trim for trim they're the same as the petrol engine hybrids tested here.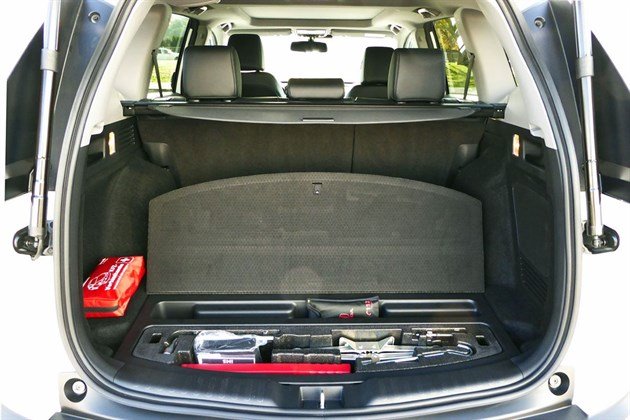 The Honda CR-V hybrid is a lovely thing to drive. Pleasant and calming, yet with enough handling and performance to be hustled along quickly. It's roomy, fine riding on those 235/60 R18s, and even has wide opening doors and flat seats that make ingress and egress pain-free for the elderly.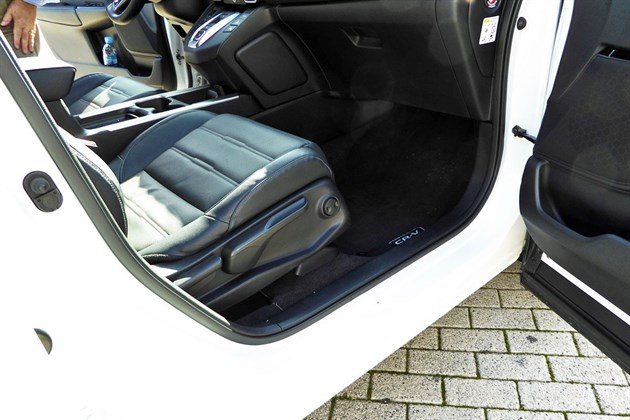 It just works. And throws down the gauntlet to Toyota and the next generation RAV-4 hybrid to come up with something better. 
More at Honda