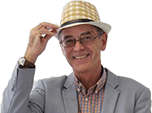 FIAT Punto Multijet 2004 Road Test
Sun, 21 Mar 2004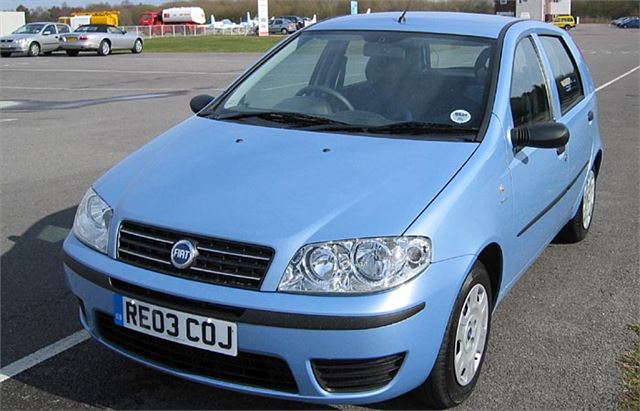 A lot of journalistic flak has been flung at the latest incarnation of the FIAT Punto. Accusations that FIAT has robbed it of its character, ruined its looks, messed up its handling and destroyed its appeal have all been made with varying degrees of vehemence.

The facelift was about as unnecessary as giving Giselle Bundchen a nip and tuck. I agree with my colleagues about that. But the rest of the Punto is fine. It's still one of the easiest cars to get in and out of. There are plenty of cubby holes all over the place for phones, cameras, sunglasses, money, even cups. The seating position is the same, height-adjustable for the driver and with a height-adjustable steering wheel. Paint and trim colours are still bright and cheerful.

And, if anything, the ride and handling have improved. It may be a bit softer than the first of the phase II Puntos, but it needed to be. It grips, handles and steers well enough, providing you don't inadvertently press the 'City' mode steering button and really frighten yourself because that's strictly for parking.

The reason for driving it was to check out FIAT's new 1,249cc all alloy Multijet diesel, now also finding its way into the Vauxhall Corsa and about to get under the bonnet of the new FIAT Panda.

Like many wives and girlfriends, it doesn't like being woken up first thing in the morning. It moans and sulks and is very reluctant to get moving until you've warmed it up. Unlike wives and girlfriends it's also incredibly noisy and will make the neighbours think you've gone completely mad and bought a tractor.

Out on the road, the diesel clatter eventually subsides, but is then overwhelmed by more noise. I can't remember the last time I heard so much tyre roar. The little KIA Picanto I had driven the previous day was a paragon of refinement in comparison. If you wanted to set a challenge to a bunch of keen young Noise, Vibration and Harshness engineers, then send them a Punto Multijet. Different tyres and some kind of sound-deadening case over the engine would be a good start, but, of course, that would put the costs up and you'd no longer be able to buy one for a discounted £7,209 on the road.

Put your foot down and you experience the usual diesel wait----for----it----thensuddenrushofpower. The Yaris 1.4 D-4D beats it for refinement and power delivery hands-down. However, once you get used to the Punto's ways and start to exploit them you can make rapid progress, much to the surprise the luxo barge drivers you cheekily overtake.

So, do I recommend the new Punto? For the money, yes. The 1.2 Active at under £6,000 discounted is plenty of car for the money. Whether you'd want to spend the extra £1,200 on a noisy yet ultra-economical diesel is a vexed question. If you do a huge mileage, then a potential 63mpg is not to be sniffed at. The trouble is, would you want to do a huge mileage in such a noisy car?