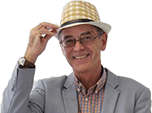 Dacia Duster Access 4WD Road Test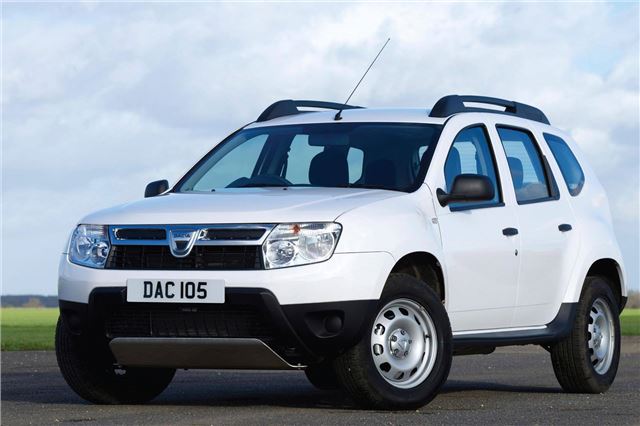 The Dacia Duster burst onto the British market at a headline grabbing £8,995 in January.
Actually, long before that, because order books opened in July 2012 and Renault dealers had left hand drive demonstrators since the summer.
For £8,995 you get a fairly basic, but rugged two wheel drive SUV, which is all a lot of people actually claim they want.
You'll have to buy a spare wheel, if you want one, and a radio. And you'll need to wind your own windows fairly frequently in the summer because it doesn't come with aircon either.
But a lot of people say they don't want all that stuff, and Dacia's order books (and our feedback) show they were telling the truth.
They didn't have an £8,995 two-wheel-drive Access model on the day, so we had to settle for a four-wheel-drive (and a run in a two-wheel-drive diesel later in the day).
A nice surprise is that it doesn't feel like a big cheap tin box. It's actually very well put together and surprisingly comfortable.
The video takes you round its various features and shows you how spacious it is inside.
It drives very pleasantly. The steering is positive. It doesn't lurch. In fact I felt more confident in it than I did in the two wheel drive Toyota RAV-4 I drove last week.
While the gearing gets the most out of the 105PS/148Nm torque 1.6 belt cam petrol engine, it doesn't exactly make the car a motorway cruiser. At 70mph, the engine will be turning over 3,500rpm, which is a bit too much for comfort over a long trip.
But that seems to me to be the only significant downside. It's big. It's cheap. It's likable. What more could you want?
Of course, you can pay a lot more than £8,995 for a Duster, or even a lot more than £10,995.
Diesels start at £11,495 for the mid spec Ambiance 2WD that still doesn't come with aircon. Go up £2,000 to £13,495 and it comes with 4WD. An both are geared at around 27.5mph per 1,000rpm in 6th, making them tolerable cruisers.
If you really want to go to town you can spend £12,995 on the top diesel 2WD Laureate and bask in the cool of air conditioning and various other luxuries. Or go completely mad and splash out £14,995 on the Laureate with 4WD.
You could even add £470 for metallic paint, £395 for a 5 year extended warranty and £350 for ASR traction control and electronic stability control. And on top of that, squander  £445 for wheel arch protectors, and £555 for a towbar pack, and £575 for an off-roading pack.
But you'd still be inside the price of the most basic 4WD from any of the competitors.
The only way you can get one of them for the same money as a Dacia Duster is to buy second hand.
But would you take the risk of a part-worn SUV at half to two-thirds of its original price?
Or would you go for the low price, low depreciation and long warranty of a new Dacia.
It will be interesting to see how other manufacturers react to the Dacia Duster.
Will we start to see stripped-out, basic Yetis and Mokkas and the like? Or will Dacia have created a niche where nobody else can compete?
More at Dacia